ICTP membership is limited to practitioners of the highest standard in the academic, professional, artistic, trade, craft, and practical activities concerned with building, architecture, and urbanism that support the objectives of INTBAU.
Entry to the ICTP is subject to quality assessment by a consistent international Entry Committee, drawn from members of the ICTP and the College of Chapters. Members of ICTP need to have produced a sustained output of traditional work of the highest quality over at least 5 years of practice.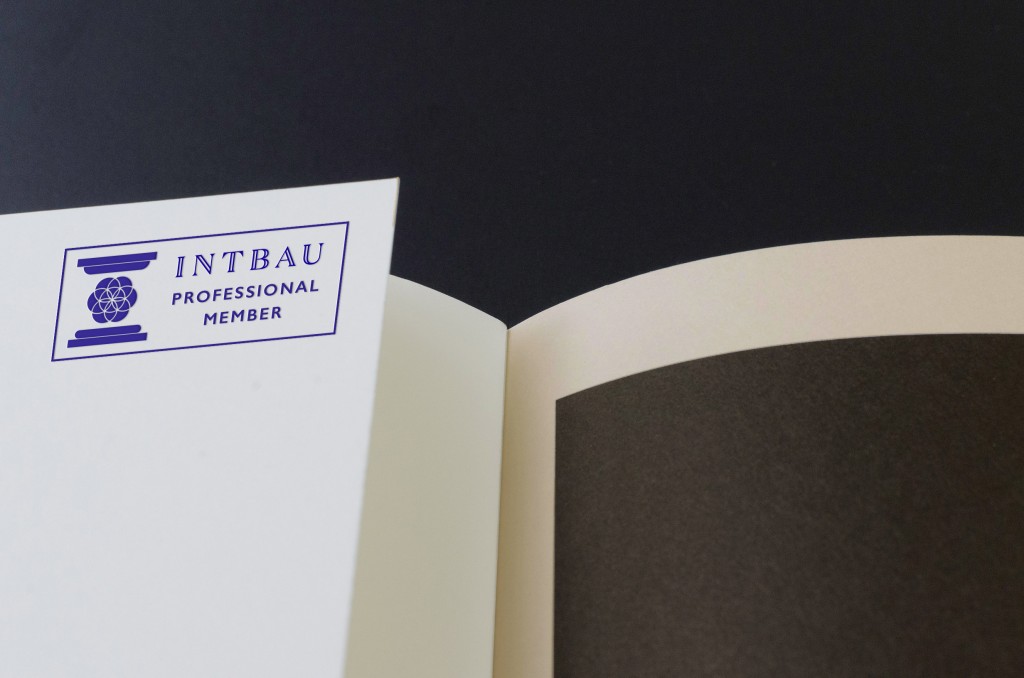 Application is by form, submission of portfolio, and payment of a non-refundable examination fee.
The Entry Committee meets regularly to establish a common standard and consistent criteria. A member of the Entry Committee, the ICTP, or an appropriate referee may visit selected buildings submitted for assessment, and the assessment process is documented and audited.
If you believe that you are eligible to apply to join the ICTP, take a look at our Become a Member page.