INTBAU's Corporate Affiliation Programme gives you an opportunity to engage with a unique, established resource for global knowledge of traditional architecture and urban design.
We want to share our network's knowledge and skills with organisations interested in making a positive contribution to the communities in which they work.
Partnering with INTBAU
We are an active network with Chapters established as independent, affiliated charities in 35 countries, and with over 7,000 members representing businesses, institutions, and the general public.
Our membership brings together people and professionals who design, make, maintain, study, and enjoy traditional building, architecture, and places.
– We connect people with their environment and seek opportunities for communities to retain their individuality with the advance of globalisation.
– We run international, national, and local events, including conferences, study tours, and courses that engage broad and diverse audiences.
– We bring a humanising element to design, planning, and building processes on small and large-scale projects.
– Our work balances the pursuit of economic value with the development of social, heritage, and natural resources.
– Our work values and integrates local craft skills and labour where possible, and protects local and national heritage.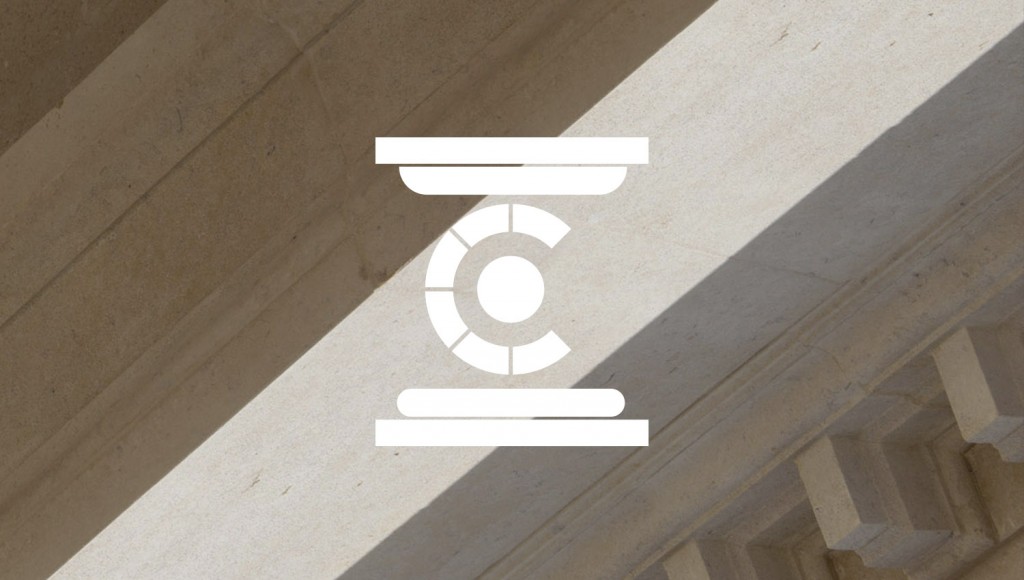 How you can support us
Sponsor key activities
We have a range of sponsorship opportunities for our projects, programmes, and World Congress events that provide your organisation with a platform to promote relevant messages and significant profile opportunities to key audiences.
We have opportunities to sponsor one of our chapters located in an area where you are working or would like to work.
Partner key projects
Work with us on joint development or planning projects. We can help embed a human scale, community-based framework into projects and can also engage relevant local professionals from our broad international network.
Our approach is supported by government departments, and our contributions have been sought from organisations such as DfID (the UK's Department for International Development) to adapt projects to their local context and to ensure best-practice in terms of architecture, urban design, and heritage retention.
Support the cause
Your generous support addressing key global issues with traditional solutions and wisdom will enable us to expand and develop our projects and impact in communities around the world.
By working with us, you will be invited to join INTBAU's Corporate Affiliation Programme, which gives your organisation the following key opportunities:
Profile on the INTBAU website.
Direct exposure to 5,000 INTBAU members worldwide.
Opportunities for participation in INTBAU international events and programmes.
Access to a network of professionals in the fields of architecture, urban design, the building arts, heritage, and academia.
Opportunities to partner on international urban design, planning, and building projects.
For further information please contact Harriet Wennberg on 020 7613 8578 or Harriet.Wennberg@intbau.org