When disaster strikes, the impact on people and places can be devastating, but natural disasters like earthquakes and floods also create space to renew, rebuild and rethink.
In August 2016, Amatrice, a small town in Italy of about 2,500 inhabitants, was severely damaged by an earthquake that reached 6.2 on the Richter scale. Giuseppe Amoruso, Chapter Chair of INTBAU Italy, is supervising post-doctoral research into the sustainable reconstruction of the town. The research is being undertaken by Polina Mironenko at the Politecnico di Milano, thanks to a grant from the Prince of Wales' Charitable Fund.
The project uses algorithmic simulation and the application of heritage BIM architectural libraries and typological models to formulate designs for the town's reconstruction.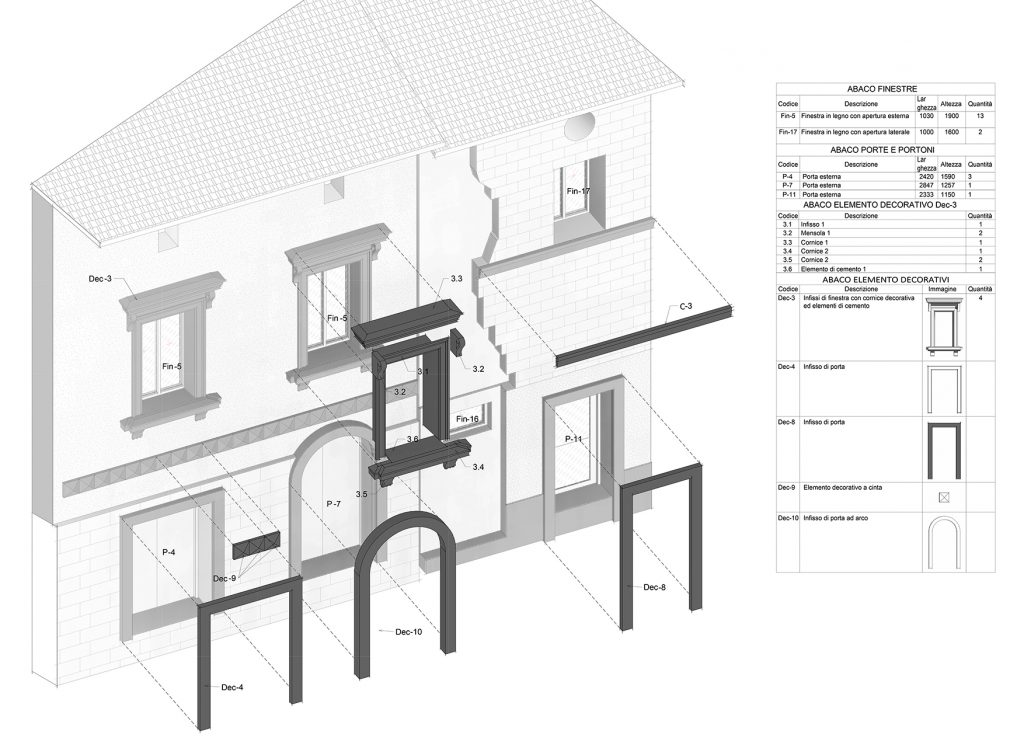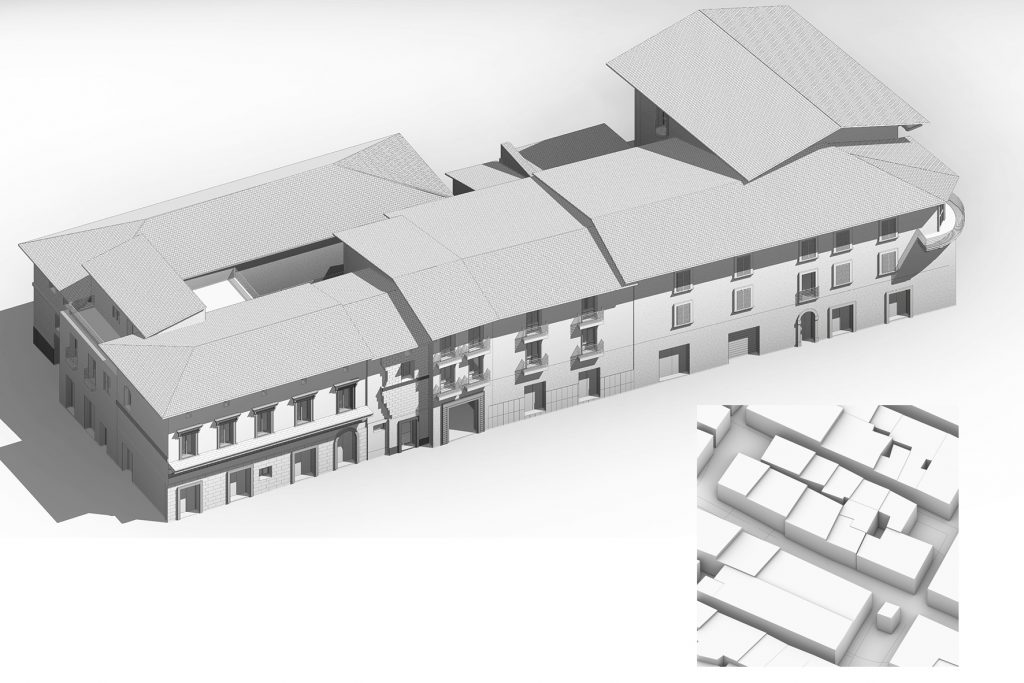 The initiative has also developed a strategy for the documentation of the lost centre of Amatrice. The application of simulation tools, like the visual programming language Grasshopper 3D and the town pattern book, the graphic reconstruction of the historic urban landscape, are now supporting the forthcoming urban plan to rebuild Amatrice informed by traditional design.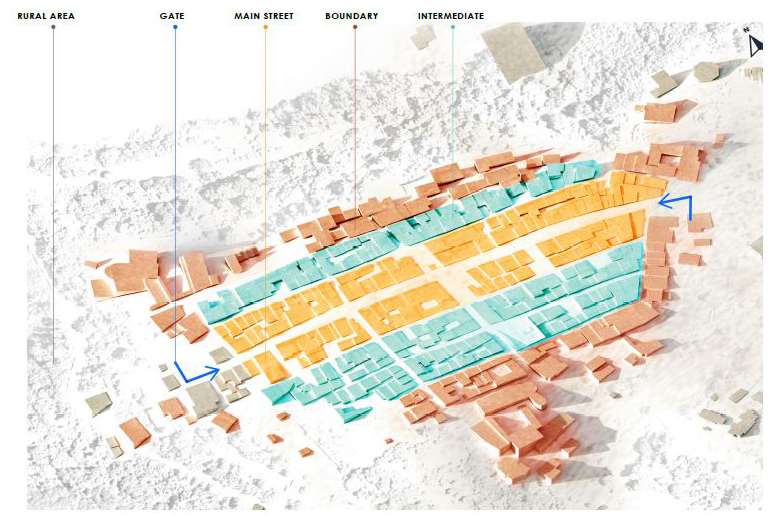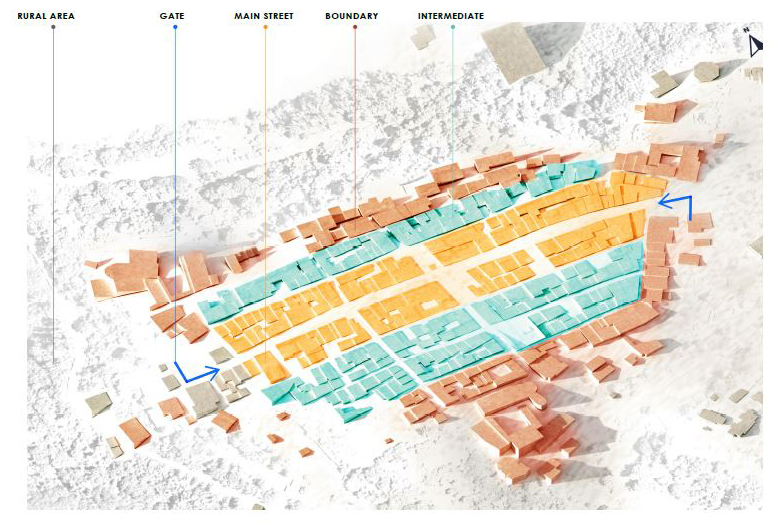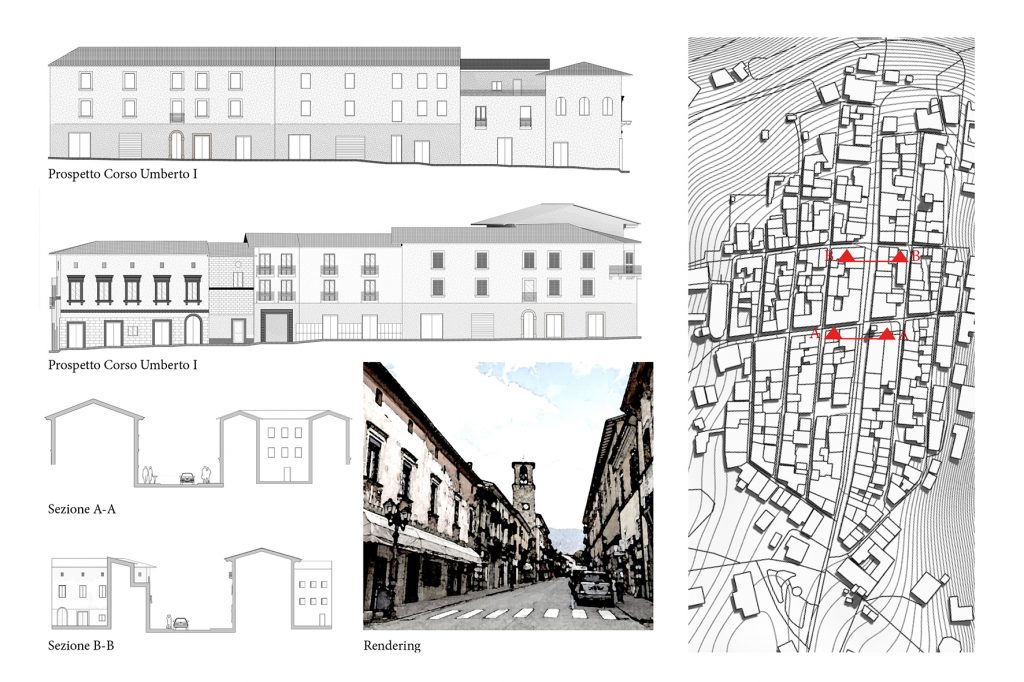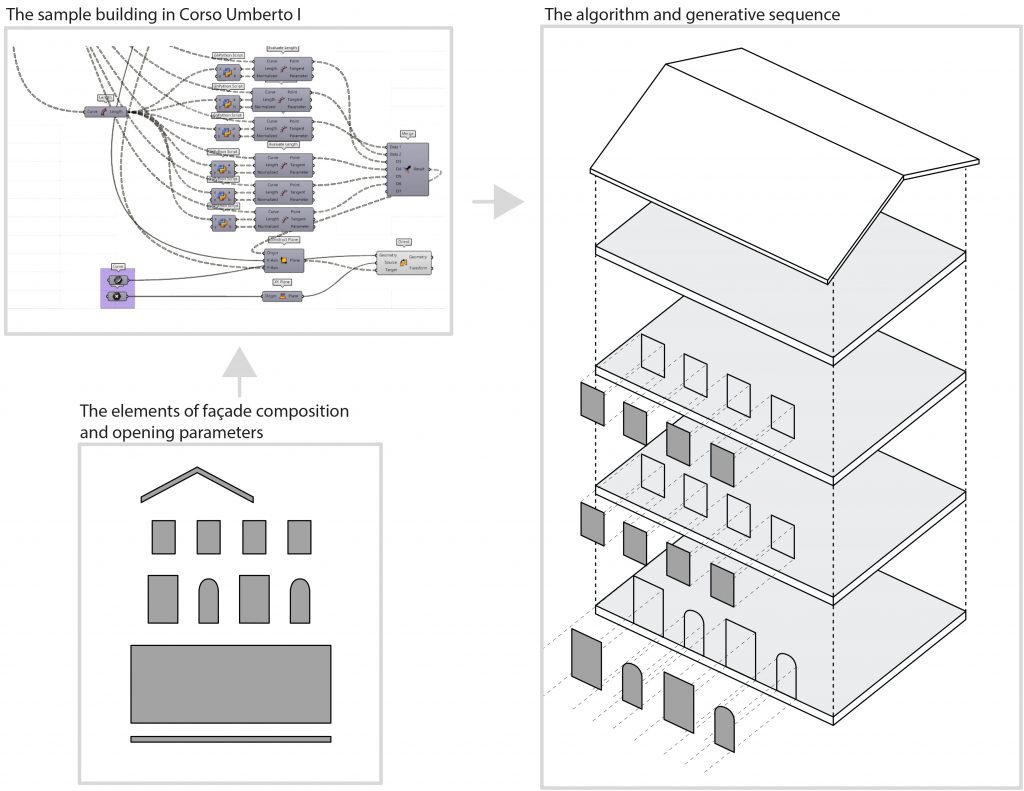 Ludovica Gregori is a PhD student in the Architecture Department at the University of Florence. Ludovica is researching the planning guidelines that promote community life in temporary settlements in post-disaster scenarios. Her research will soon be available as a book published by Firenze University Press. More
"Natural disasters cause trauma and social schism and post disaster emergency settlements can provide a unique opportunity for communities to recover. My research on post-seismic temporary settlements and scenarios identifies the potential of recovery through public space. In my research, design tools for temporary settlements' open spaces are proposed as a resilient strategy for sociality."
Ludovica Gregori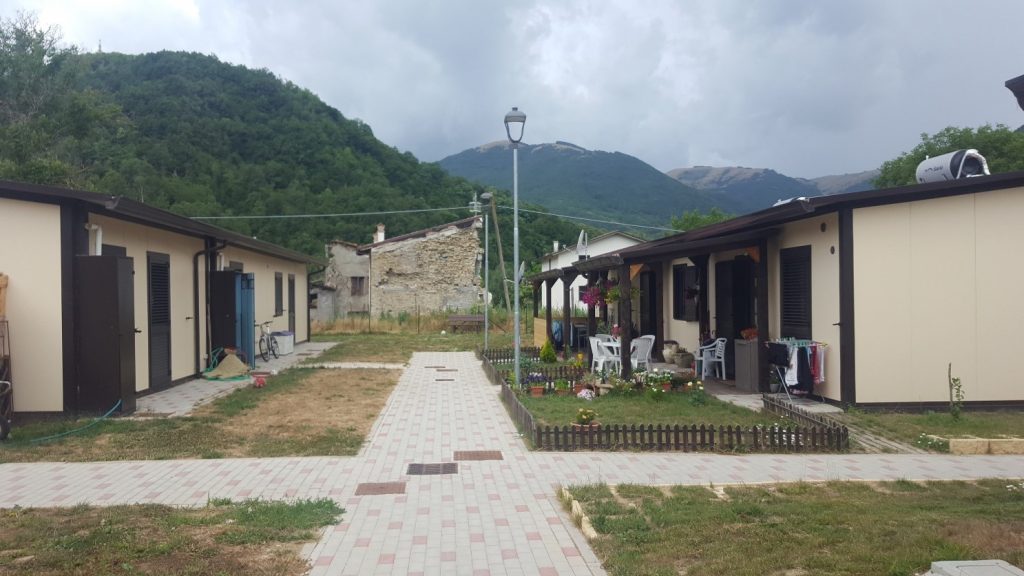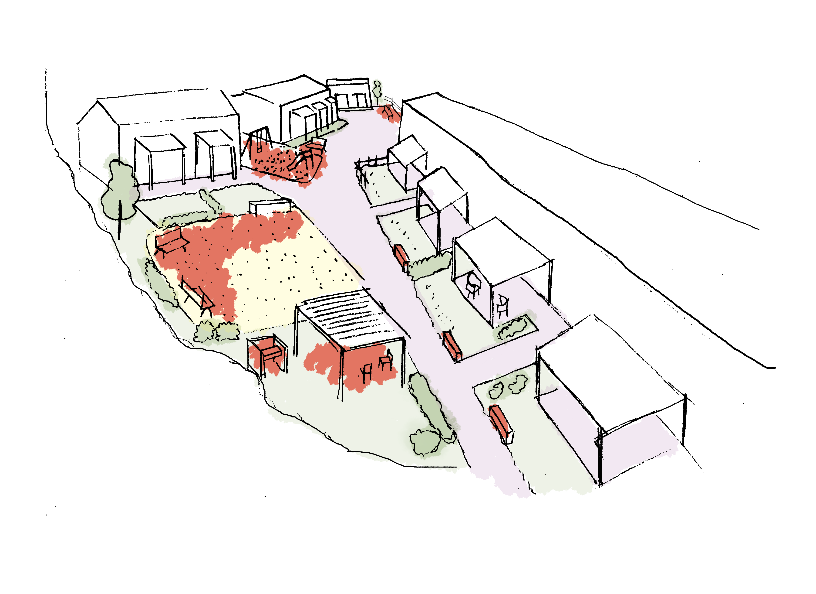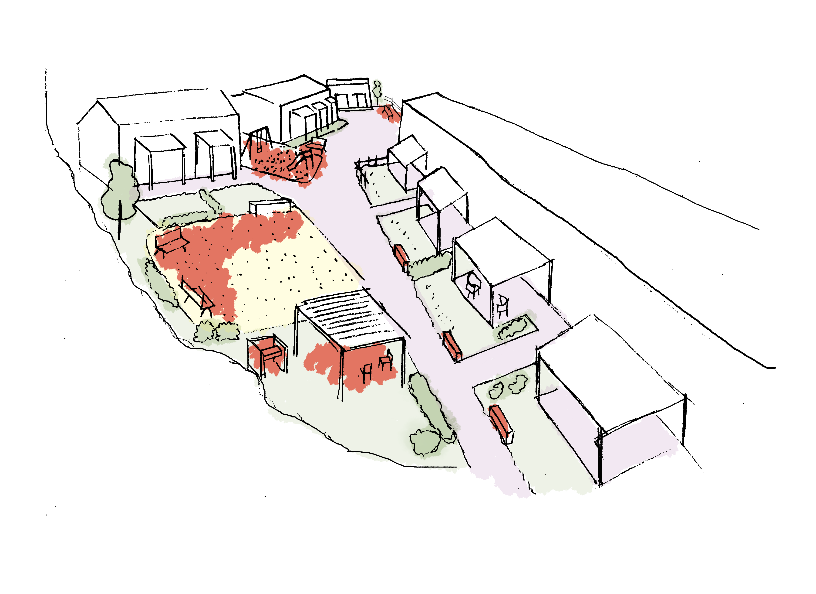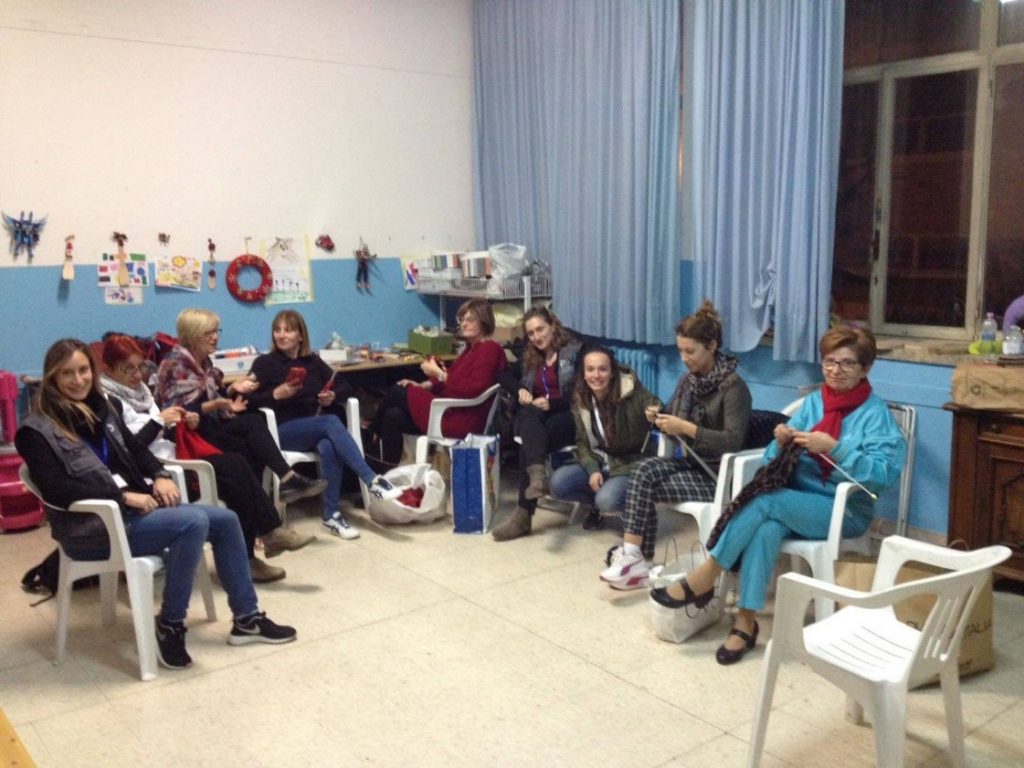 Ludovica found affinities between her research and the work of INTBAU and Yasmeen Lari's approach to design in post-disaster scenarios, specifically those of the 2011 floods in Sindh and the 2016 earthquake in Pakistan. Yasmeen is a co-founder and CEO of the Heritage Foundation of Pakistan and the Chapter Chair of INTBAU Pakistan, which hosted the most recent INTBAU conference in 2019. Lari is renowned for championing sustainable architecture using natural materials such as lime and bamboo.
To find out more about the reconstruction of Amatrice and the post doctorate research being carried out, you can contact Giuseppe Amoruso at INTBAU Italy. To view Ludovica's research, please see here. To find out more about the work of Yasmeen Lari and The Heritage Foundation of Pakistan, please see the HF's website.