The Richard H. Driehaus Architecture Competition is an annual international competition which seeks to preserve and uphold the local architectural traditions of mainland Spain. The competition continues to run thanks to the support of the late US financier, Richard H. Driehaus, who sadly passed away earlier this year.
The competition is conducted in two stages. In the first phase, municipalities across Spain are invited to submit possible topics and sites for the competition and an international jury consisting of representatives from the various institutions participating in the initiative, select three sites. The successful submissions this year were the sites Buitrago de Lozoya, Valpuesta, Berbarana, Burgos and Zubiri, Esteríbar, Navarra.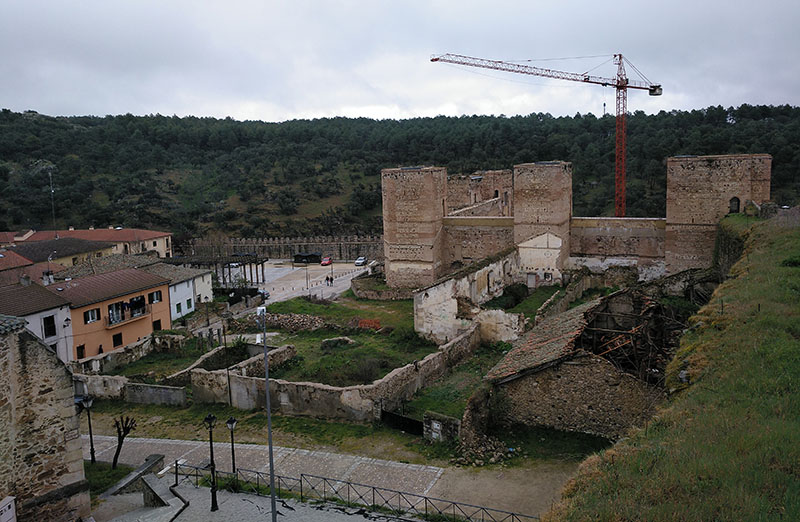 The initiative submitted by the City of Buitrago del Lozoya, in Madrid, proposes to recover of a full block in the historic town center which is currently derelict. The area is situated between the castle and the church of Santa María del Castillo, and flanked in turn by one of the better preserved sections of the wall. The buildings will be transformed into tourist accommodation, owned by the municipality.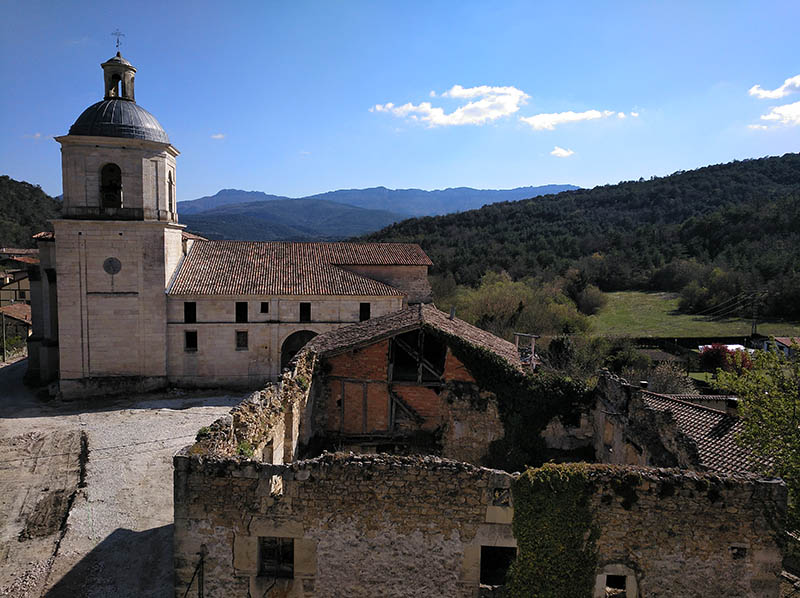 The City of Valpuesta is part of the municipality of Berberana and is located in the Valdegovía valley, between Álava and Burgos. The proposal seeks to recover a group of buildings located in the main public space of the town, between the Torre de los Velasco and the collegiate church of Santa María de Valpuesta. This site is significant because the earliest origins of the Spanish language have been found here. For this reason, the repurposed building will become a centre for linguistics.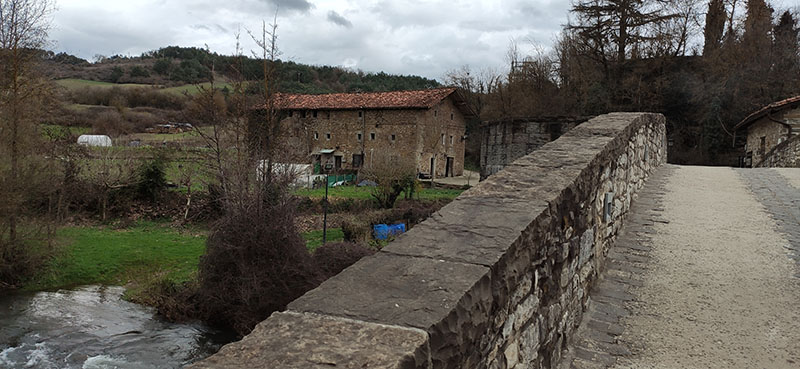 In the case of Zubiri, a municipality located in the Esteríbar valley, the site is particularly beautiful. The building to be restored is a stone building, currently abandoned, and situated next to the Camino de Santiago (Way of St. James) coming down from Roncesvalles, and it is this bridge that gives its name to the town. Throughout history, the building has been used as a guesthouse and school. This proposal seeks to both restore it and extend the building to convert it into a cultural center.
The second stage of the competition invites architects from an international audience to engage with these three sites and to submit architectural and urban design proposals. A second international jury, formed once again by representatives from the various participating institutions and that includes representatives from these sites, will then evaluate the proposals and select the ones which best meet the competition criteria.
More detailed information on the three proposals will be made available when the Phase Two of this Competition is released in September 2021.
For more information, please see the competition website.