Jaca, Vejer de la Frontera and Grajal de Campos have been named as the winners of the first phase of the Richard H. Driehaus Architecture Competition. The second phase has now been launched, with architects from all over the world expected to present their proposals for heritage recovery or new constructions tailored to the three selected locations.
The Driehaus Competition is an unprecedented and generous initiative from Richard H. Driehaus. As a great admirer of Spanish heritage, Driehaus created this competition to aid in the promotion, protection and recovery of traditional architecture in three Spanish towns. Additionally, this competition will promote the work of local artisans and construction workers. In the first phase of the competition, 44 town councils sent their proposals for the rehabilitation of architectural spaces.  Of these 44 proposals, the following were chosen to enter the next phase of the competition: Jaca in Huesca, Vejer de la Frontera in Cádiz and Grajal de Campos in León. The jury assessed proposals based on the quality of projects, their feasibility and the historic value of the location.
In Jaca, the historic relevance of the town and its history linked to the Kingdom of Aragon and the Camino de Santiago (Way of St James) were taken into consideration. The city council proposes to create a Town Square (Plaza Mayor) in the middle of the historic city centre. Design proposals for this site should look to revitalise the town, and construction should respect the traditional architecture of the area and the character of the environment.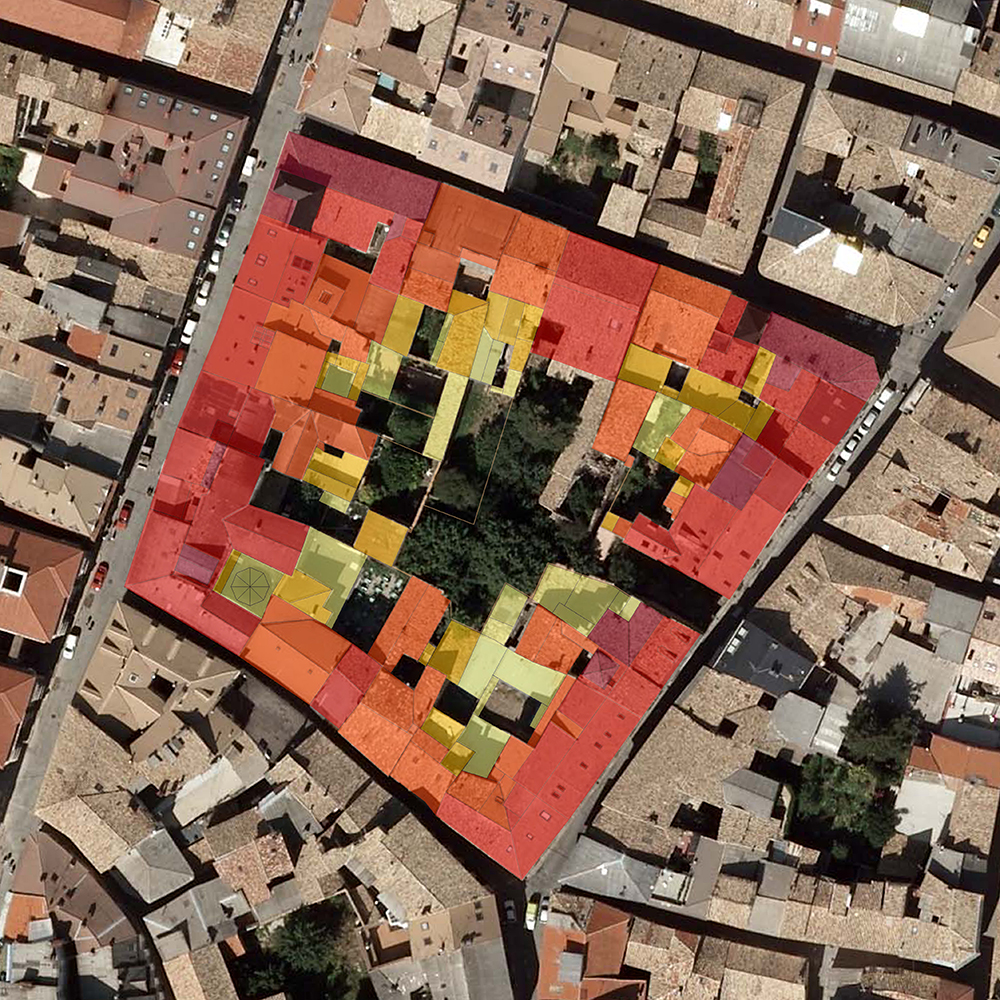 The project submitted by Vejer de la Frontera seeks to solve one of the main problems of traditional town centres: to grow without losing the essence of its architectural character. Design proposals should outline plans for the development of the western edge of the city, respecting the landscape and the traditional Andalusian architecture that attract a great number of tourists to the town every year.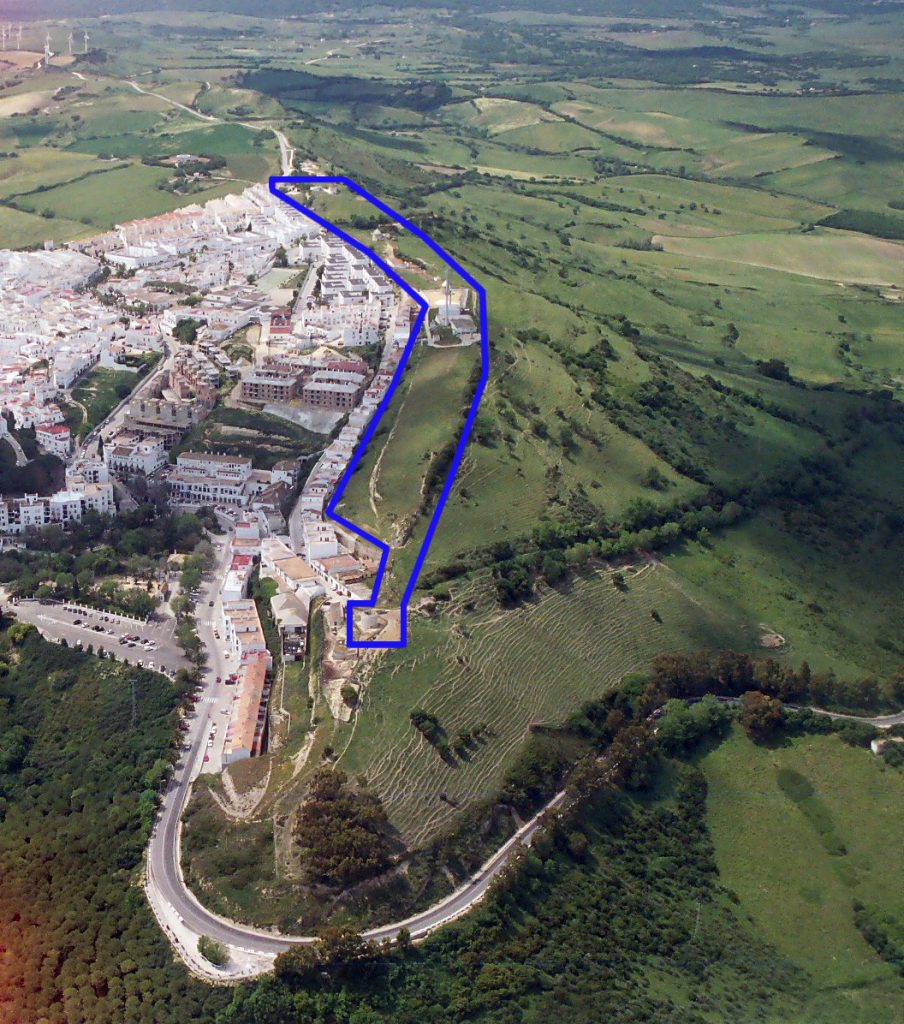 The proposal from Grajal de Campos consists of the completion of the Town Square in an architectural style in line with local traditions. The jury particularly valued the potential of this site to produce new architectural designs. Design proposals should help to prove that it is possible to build new traditional constructions adapted to current needs.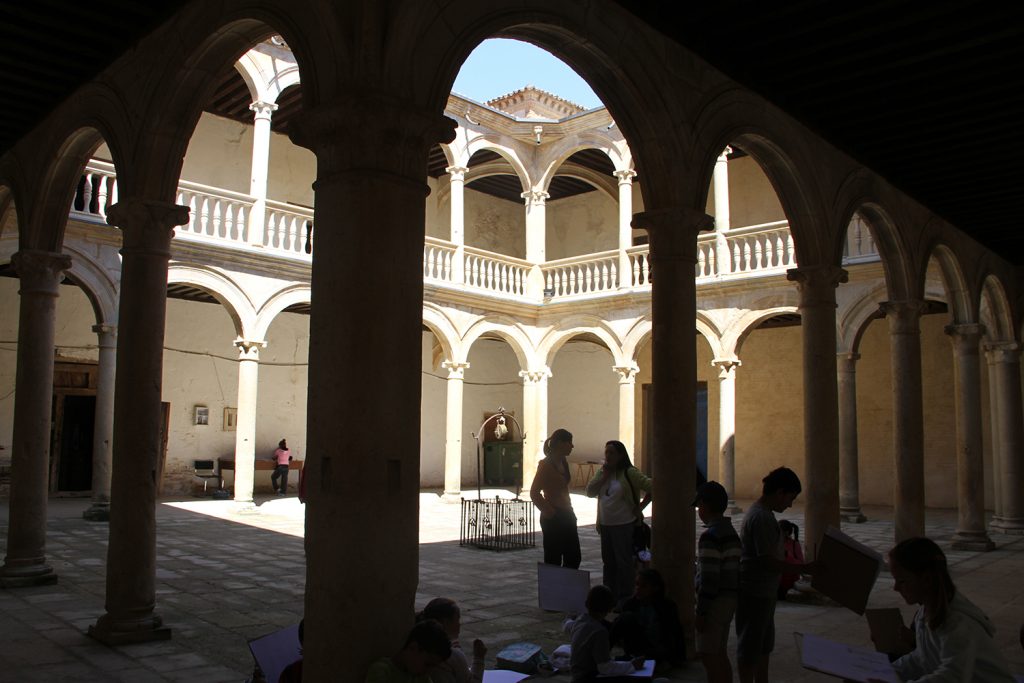 The jury, composed of representatives from the Ministry of Development, the Ministry of Culture, the High Council of Architects of Spain, INTBAU and the Rafael Manzano Prize, reviewed all the candidates and had the difficult job of deciding amongst so many excellent submissions. Cartagena (Murcia), Cortiguera (Burgos), León, Morella (Castellón) and Paredes de Nava (Palencia) were among the finalists. All these proposals raised very interesting challenges.
In this second phase of the competition, national and international architecture firms are invited to submit design proposals that respond to the issues presented by the three municipalities selected by the jury.
Those interested in participating must send their proposals for any of the locations by 27 March 2017.
For further information and competition rules, visit: www.driehauscompetition.com
Phase Two Call for Entries: www.driehauscompetition.com/second-phase
Guide to Locations: www.driehauscompetition.com/locations