The second INTBAU Excellence Awards were presented on Tuesday 15th November to very deserving winners and highly commended entrants in four categories: new building; urban design; community engagement; and emerging talent. A special award for heritage was also presented in association with the International National Trusts Organisation (INTO).
Below are the pictures from those who received honourable mentions:
Community Engagement
Award Winner: The Mount Pleasant Association
Honourable Mentions:
Camila Milleto and Fernando Vegas López-Manzanares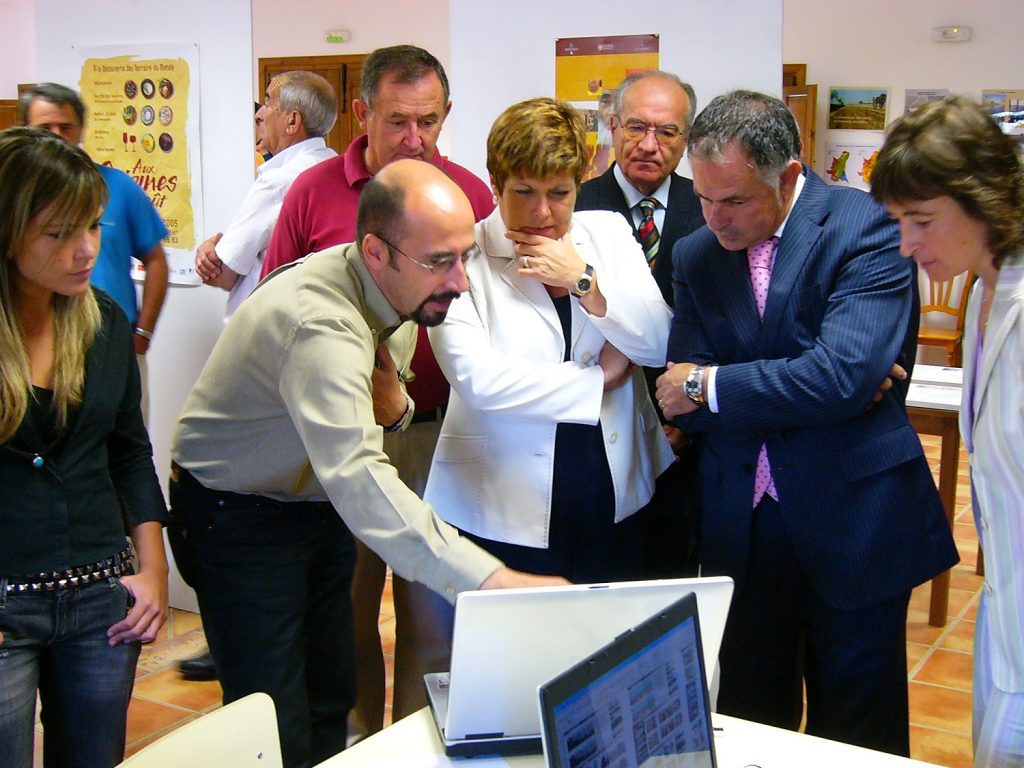 Fernando Vegas and Camilla Mileto for The Ademuz workshops, designed as a way of acquiring information on vernacular architecture in rarely studied regions in Spain.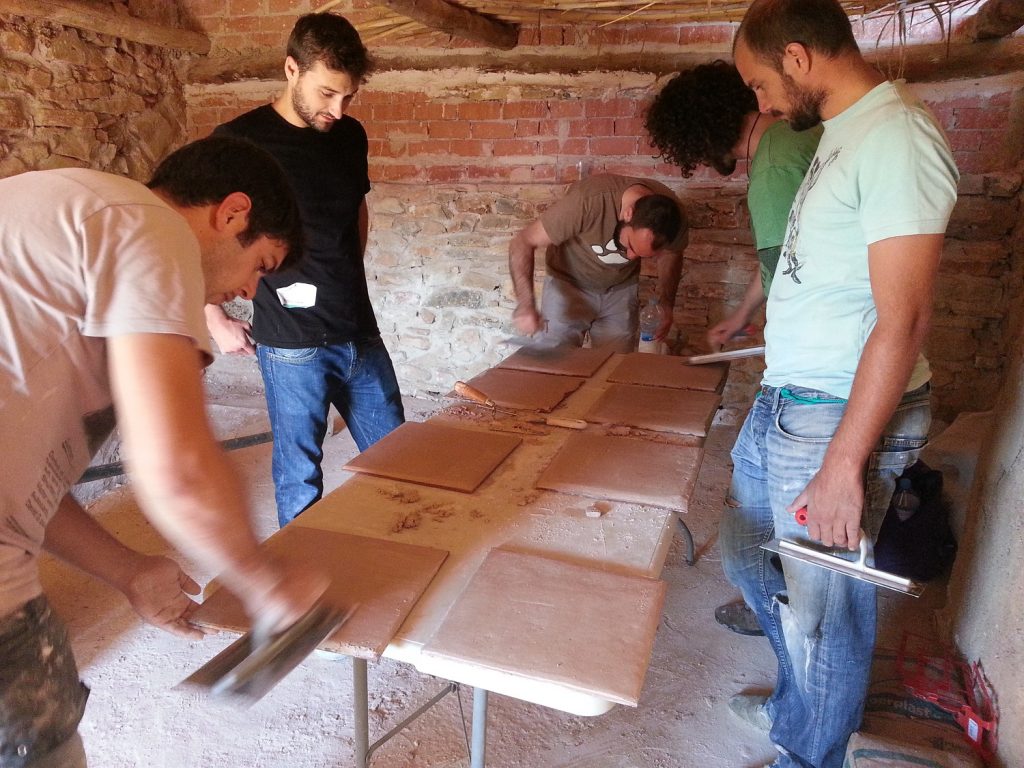 JA Architects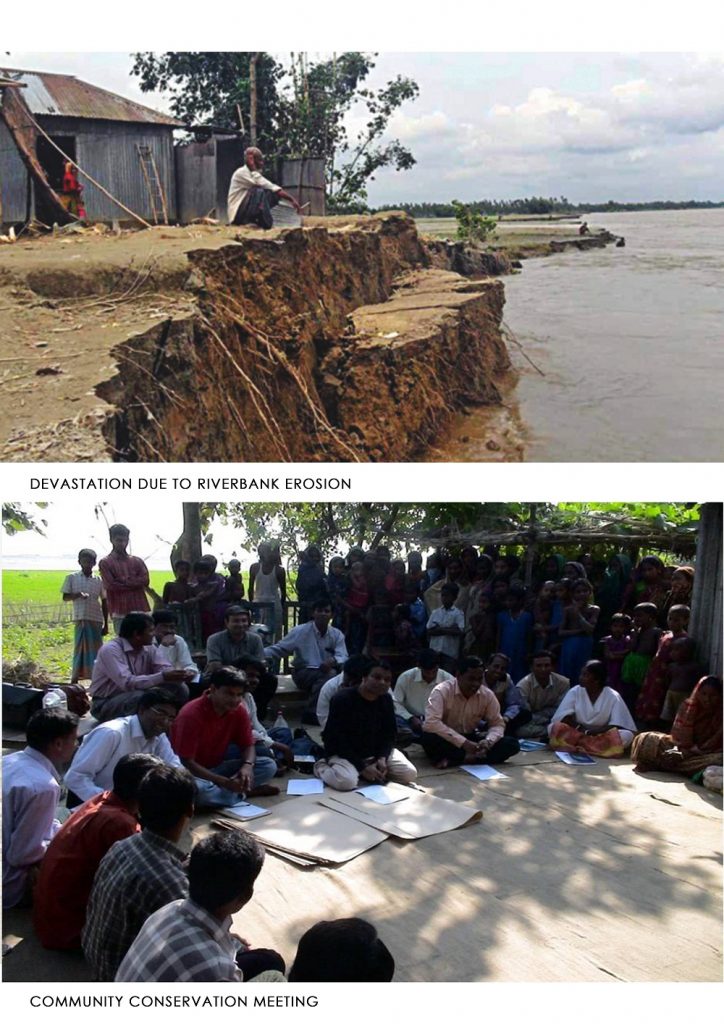 JA Architects for supporting communities affected by river erosion in Bangladesh.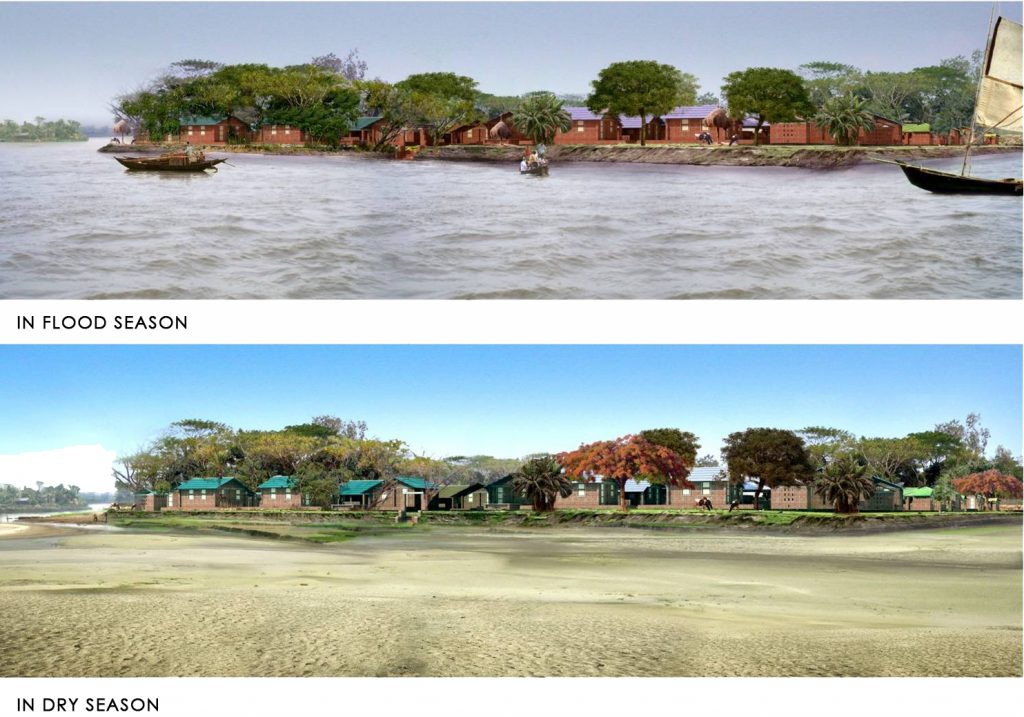 New Building
Award Winner: BC Architects, The Library of Muyinga, Burundi
Honourable Mentions:
Stanhope Gate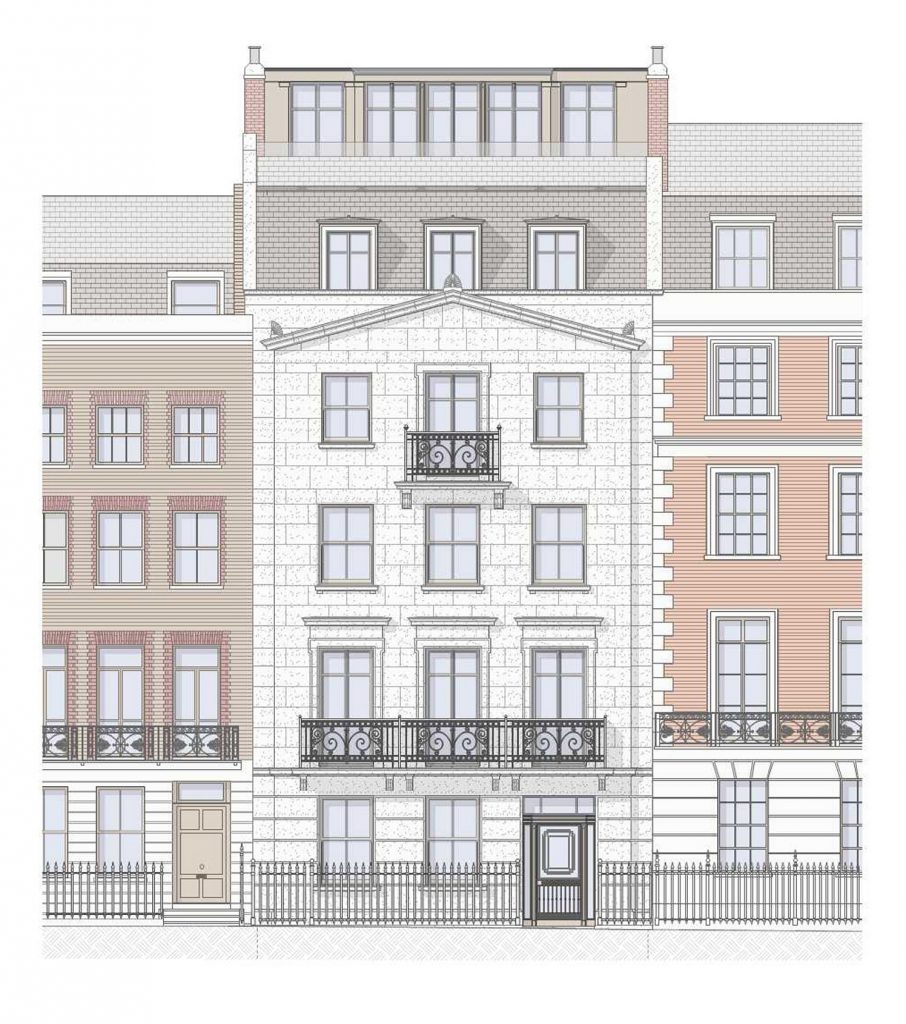 Stanhope Gate for their new context-sensitive apartment building in the Mayfair residential area of London.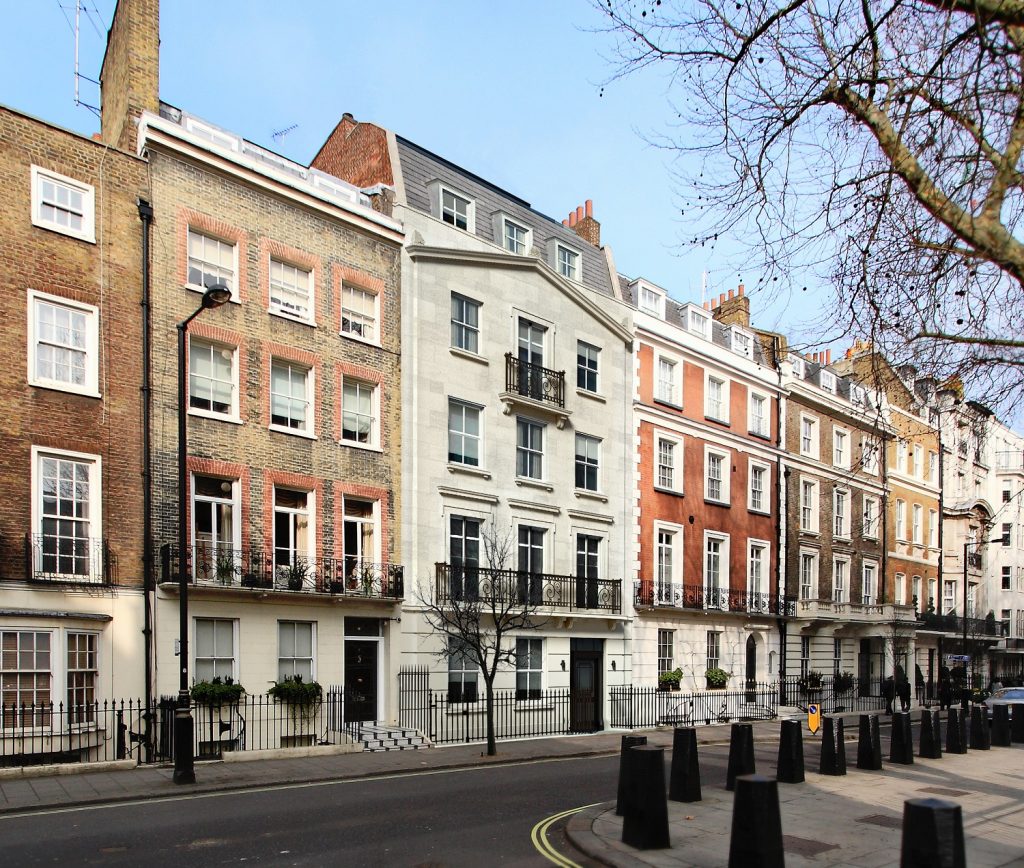 TAEQ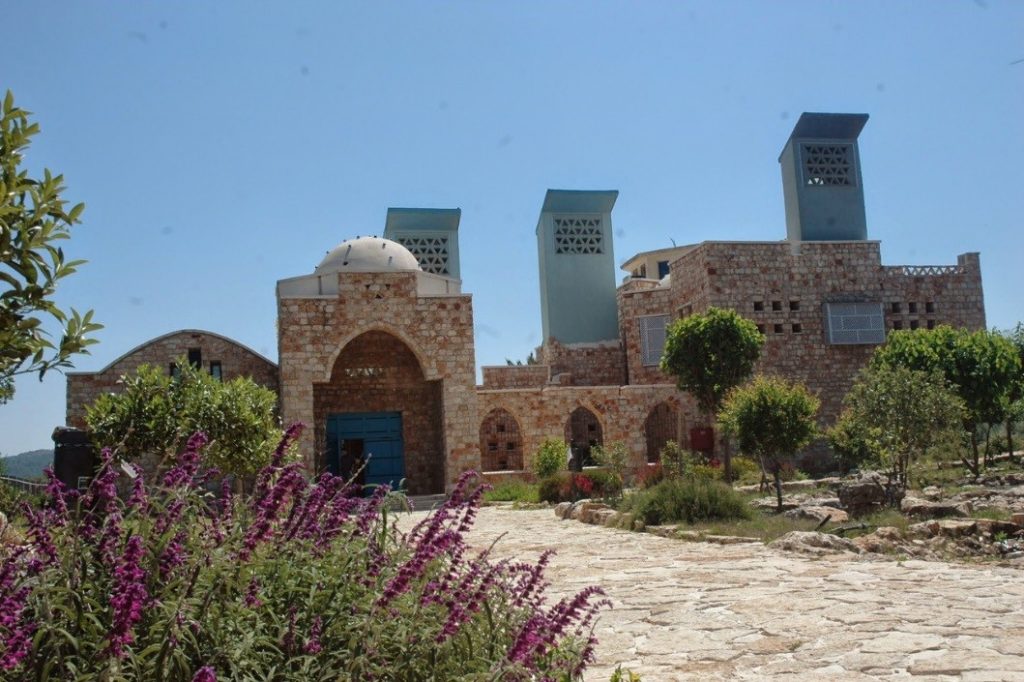 TAEQ with a 'green' building in Sakhnin by a collaborative Arab environmental organisation in Israel.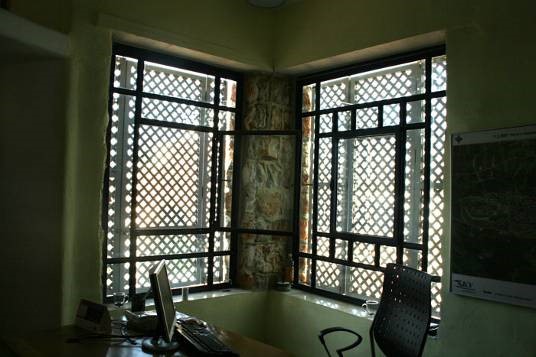 Urban Design
Award Winner: Philip Bess, The Notre Dame Plan of Chicago 2109
Honourable Mention:
David Mayernik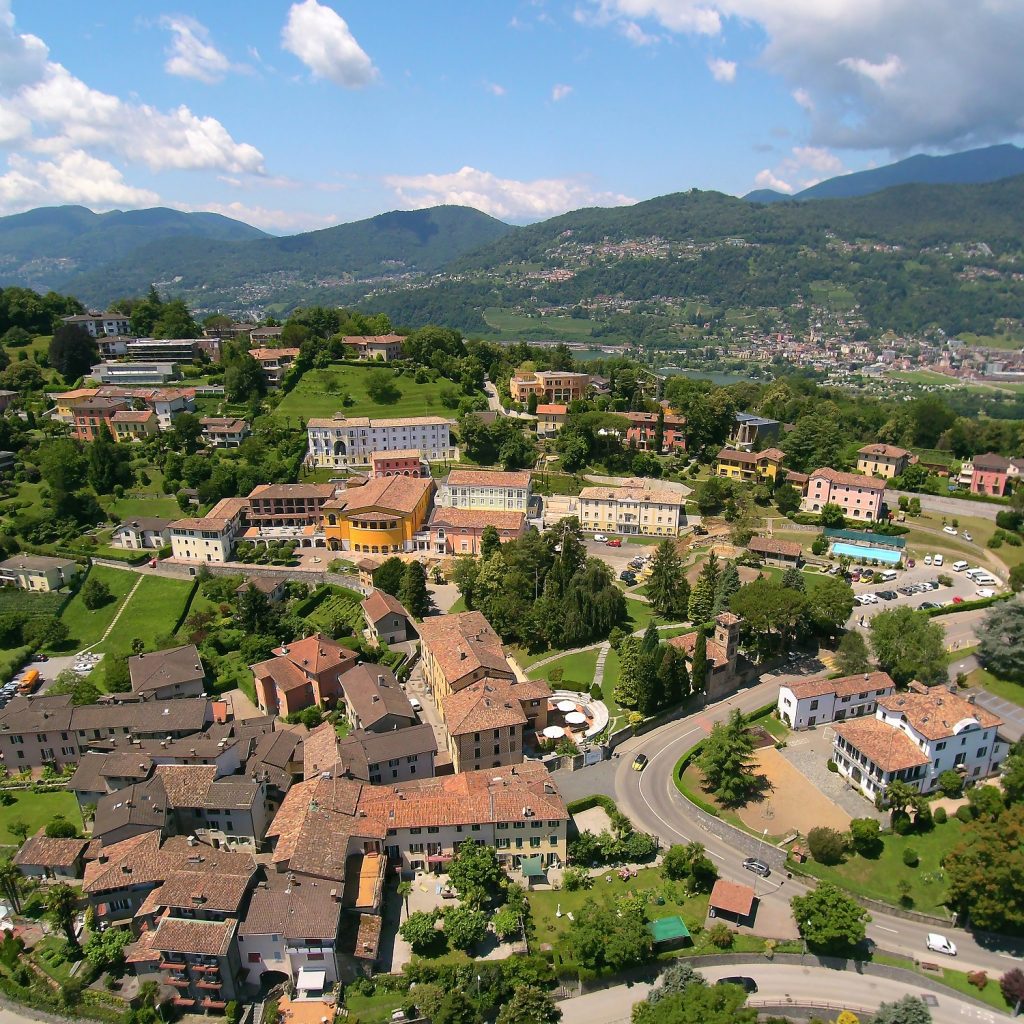 David Mayernik for the Swiss campus of the TASIS American School.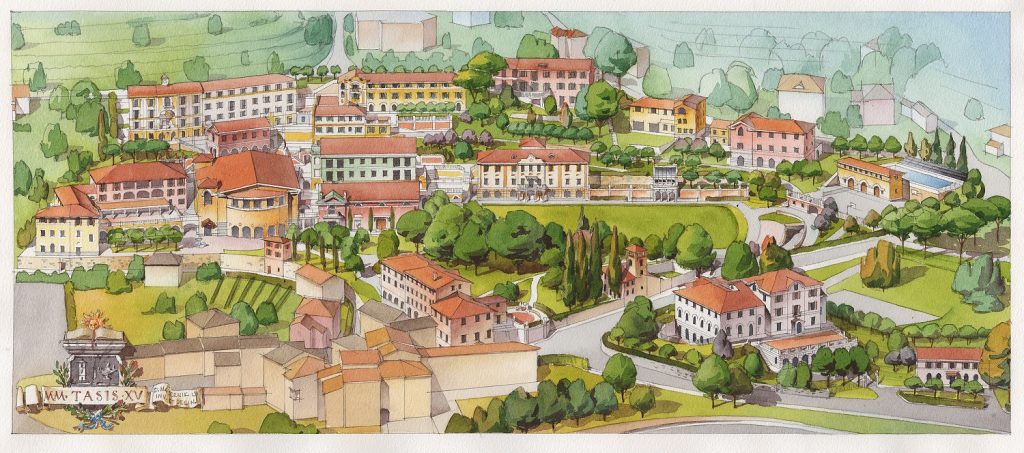 Emerging Talent
Award Winner: Ubaldo Occhinegro
Honourable Mentions:
Helena Tunbridge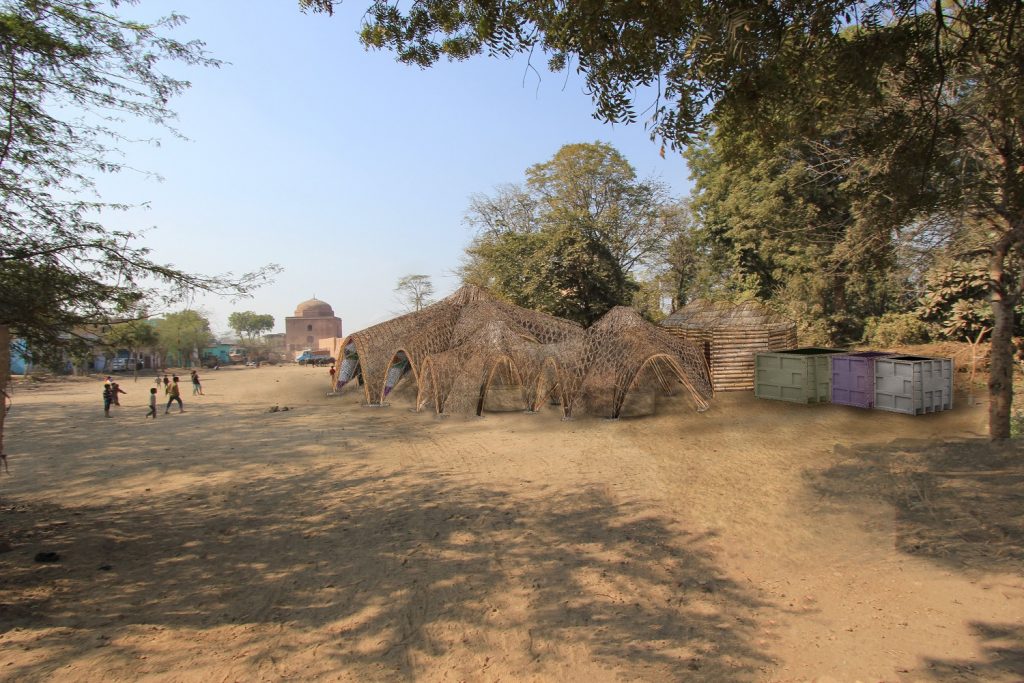 Helena Tunbridge for her project aiming to tackle the problem of waste disposal along the waterfront with the Reuse Pavilion in Agra, India.

Thomas Greenaway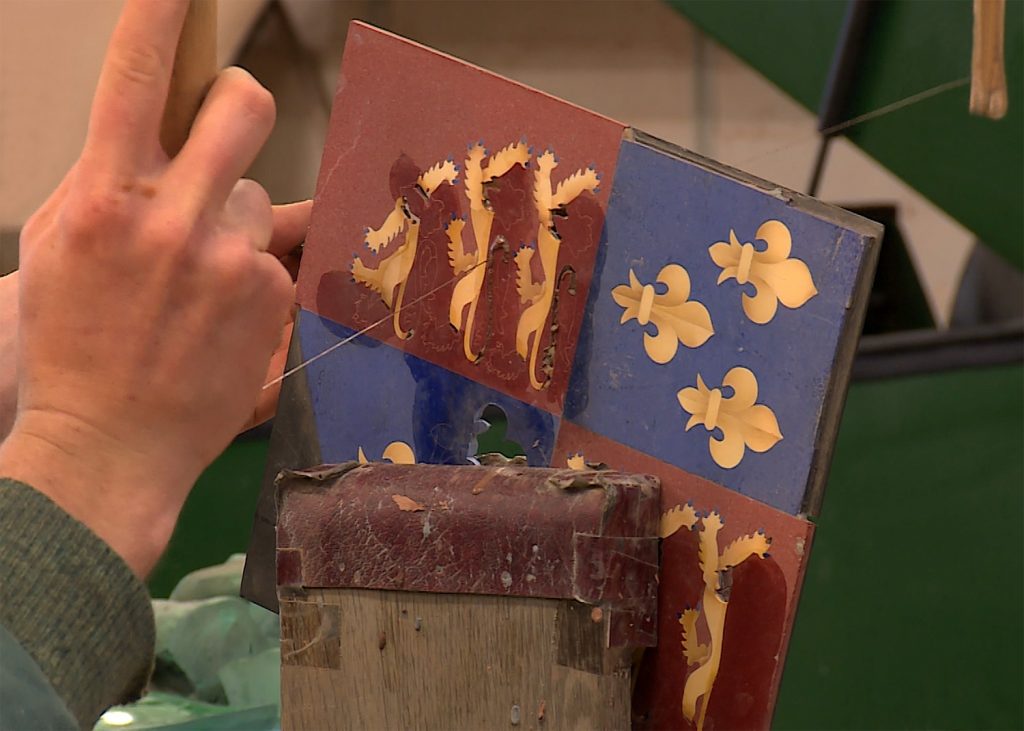 Thomas Greenaway for his unique 'pietra dura' commission of Richard III's coat of arms for his tombstone in Leicester Cathedral.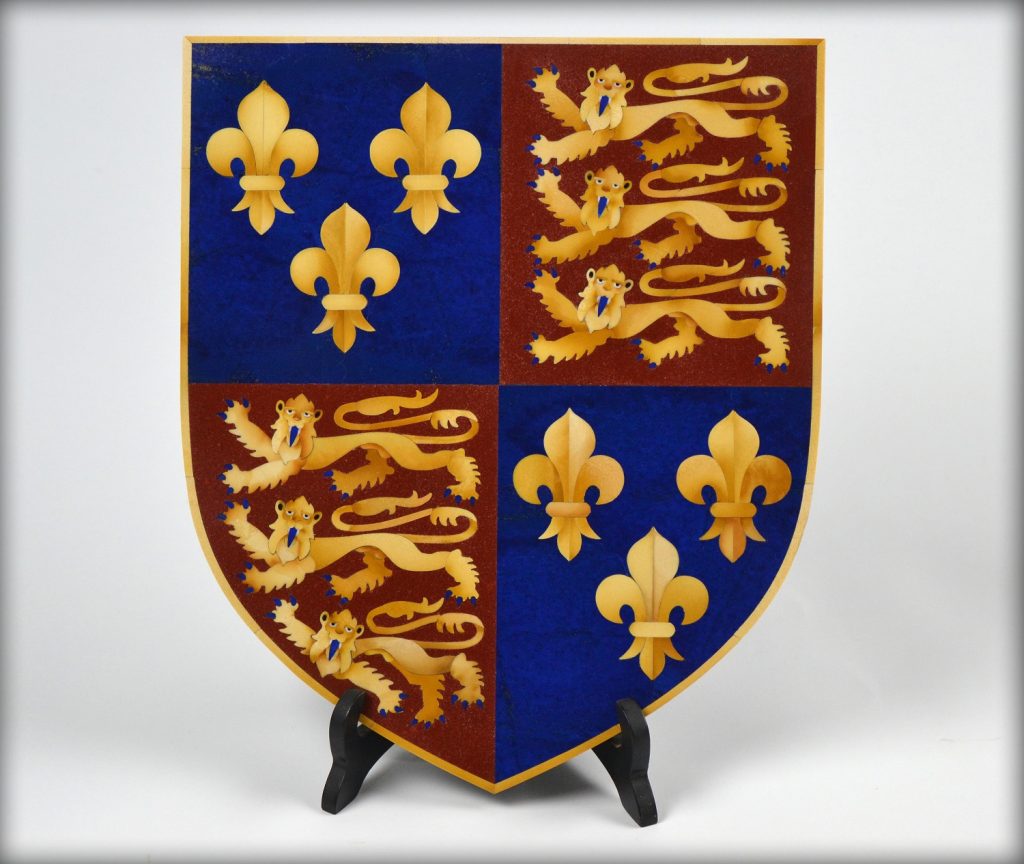 For further information on the award winners please click here.
Our winners and honourees were also recognised at a reception hosted by HRH The Prince of Wales, held to conclude the week of World Congress events.
Many congratulations to all of this year's deserving winners. We look forward to inviting submissions for the 2017 INTBAU Excellence Awards!