In 2015, the Superior Technical School of Architecture of Madrid (Escuela Técnica Superior de Arquitectura de Madrid, ETSAM) launched a new Master's degree called University Master's Degree in Technology and Construction of Historical Buildings (MUCTEH in Spanish).
The aim of this Master's degree is the training of architects in the field of monument restoration, bearing in mind that historical construction techniques have heritage value in their own right. The Master's degree, therefore, aims to foster the knowledge of historical construction techniques with two main objectives: their application in restoration tasks and the recovery of traditional construction trades.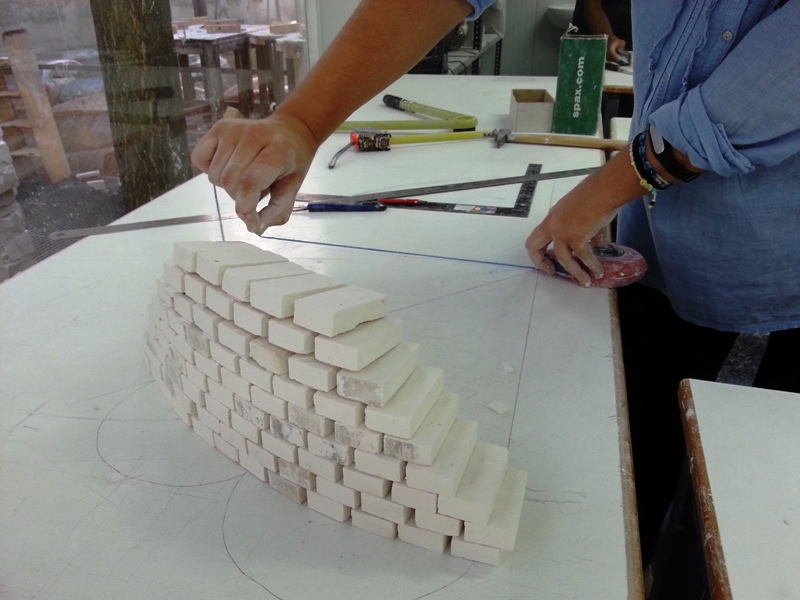 The Master's degree consists of four modules dealing with the different areas of construction in the past:
Voussoir constructive systems
Cross ribs´ constructive systems
Wooden framework constructive systems
Masonry constructive systems
These four great modules build upon a workshop in which, in a very practical way, students explore different areas of knowledge.  Furthermore, a series of theoretical lessons complete the training.
You can find out more on the courses website: MUCTEH.com and follow on Facebook