The School's Beginnings
The Engelsberg Summer School in Classical Architecture was a four-week intensive programme taught by leading practitioners and academics of modern classical architecture. Practical and theoretical modules gave students both taught and hands-on experience, with opportunities for discussion, debate, and learning throughout. The combination of individual projects, group work, and one-to-one support from tutors provided a unique learning experience for students and practitioners of all levels of ability and experience. Visiting tutors from France, Britain, Estonia, The Netherlands, Portugal and the USA lectured on subjects relating to applied classical architecture, and also led three design projects: a park pavilion, a mixed-use building and a public building.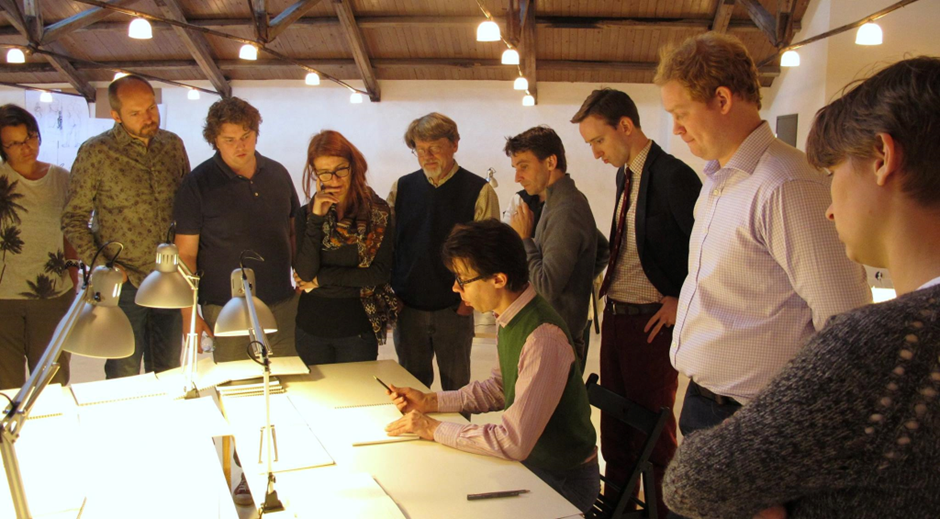 Engelsberg: the early days
So how did this unique learning experience come to fruition? In 2016, Peter Elmlund, Director of Urban City Research and manager of the Axon:Johnson Foundation, approached Classical architect Robert Adam, to propose that a summer school teaching classical architecture be hosted at the Foundation's properties at Engelsberg.
Engelsberg is small village in Västmanland, Sweden, 170 kilometres north-west of Stockholm. The Foundation are the stewards and owners of the ironworks, now a UNESCO World Heritage Site, which are a collection of historic buildings, including an industrial building converted to a conference and teaching centre. It is secluded and in a fine landscape, ideal for an intensive month of teaching and the formation of a community of students.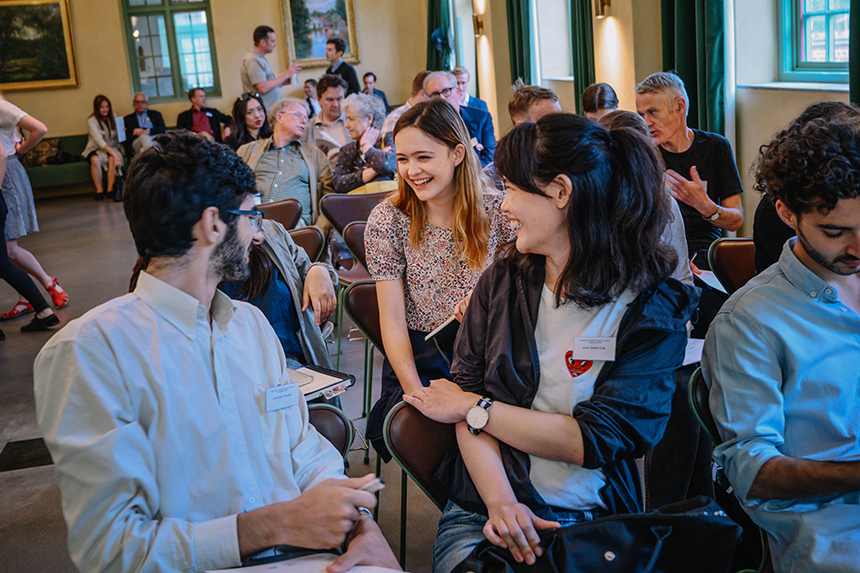 In 2016, a curriculum was developed to include:
-the teaching of graphics, measured drawing and drawing from nature;
-a history of classical architecture;
-visits to a series of locations to view classical buildings of all periods both local and, in particular, the rich and inventive architecture of Stockholm; (images)
-design exercises which were graduated from drawing the classical Orders to a building design for a real site;
-teaching and lecturing from notable practicing classical architects from the USA and Europe.
Over a four year period, the course kept these essential ingredients but was modified by feedback from students each year.
For the full month of the course, two talented architects from the USA, Christopher Liberatos and Jenny Bevan of B&L Architects, were resident and provided pastoral and educational support to the students.
In each of the four summer schools, a wide cross-section of students from around the world attended, from Asia, South America, Africa, Australia, the USA, and a number of European countries. The course was selective and always over-subscribed, accepting a maximum of 22 students. These ranged from senior practicing architects to students at architecture schools. All were encouraged to give their reasons for attending and most expressed deep frustration that classical architecture was not only omitted altogether from architectural education but actively discouraged. You can read student feedback from 2019 here.
All the students made great progress and often worked late into the evening in the studio. The final project, for a linked series of sites in a local town, produced many high quality and inventive designs. At the last school, these were gathered into a publication to demonstrate how the urban design of the town could be improved and exhibited in an online exhibition, 'Learnings from Borlänge'.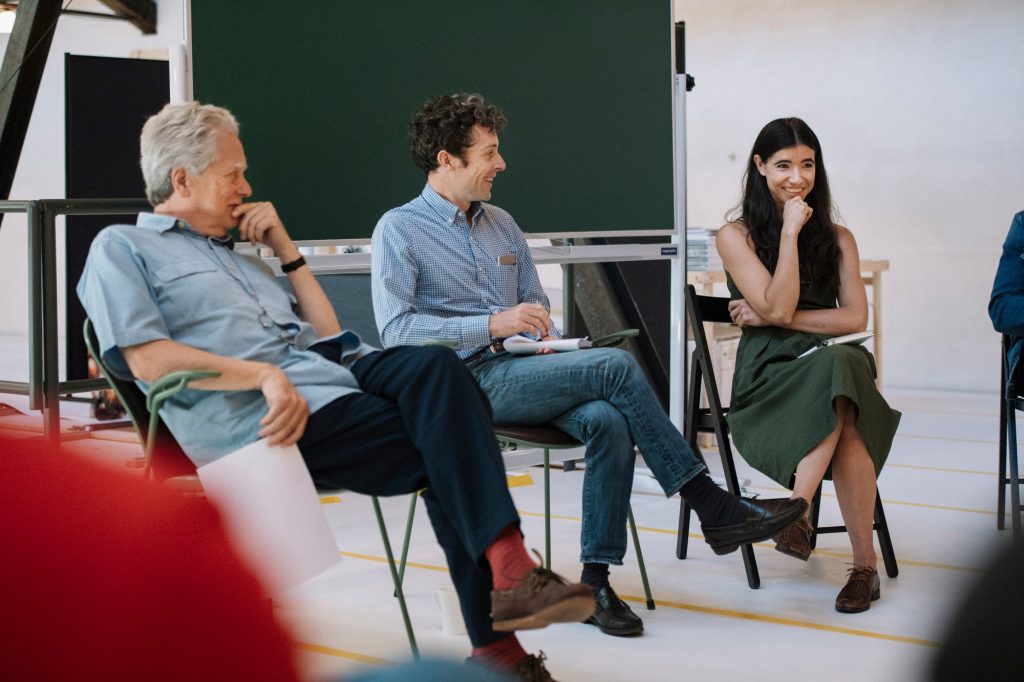 Engelsberg Continues
All the 100 alumni expressed a great feeling of achievement and comradeship in attending the course and to this day many remain in contact via the 'T-Square Club'. The course not only spread a knowledge of classical architecture around the world but expanded the membership and active participation in the activities of INTBAU's network, many alumni going on to become INTBAU professional members, and one alumni, Nadia Everard, set up her own Summer School via La Table Ronde.
The Axon:Johnson Foundation now run a summer school from The Centre for the Study of Classical Architecture in Cambridge. In 2023, students will once again visit the Engelsberg Ironworks as part of this new programme, titled, Learning from Tradition.
Post pandemic, with an increasing demand for educational initiatives that promote traditional methods of designing and building, four ambitious and exciting summer and winter programmes have launched or re-launched, now offering vigorous, in-person educational opportunities for young and experienced aspiring traditional designers. Read more about these opportunitiesat intbau.org/education.
For those that want to reminisce further, below are a selection of images from past Engelsberg Summer Schools.
2019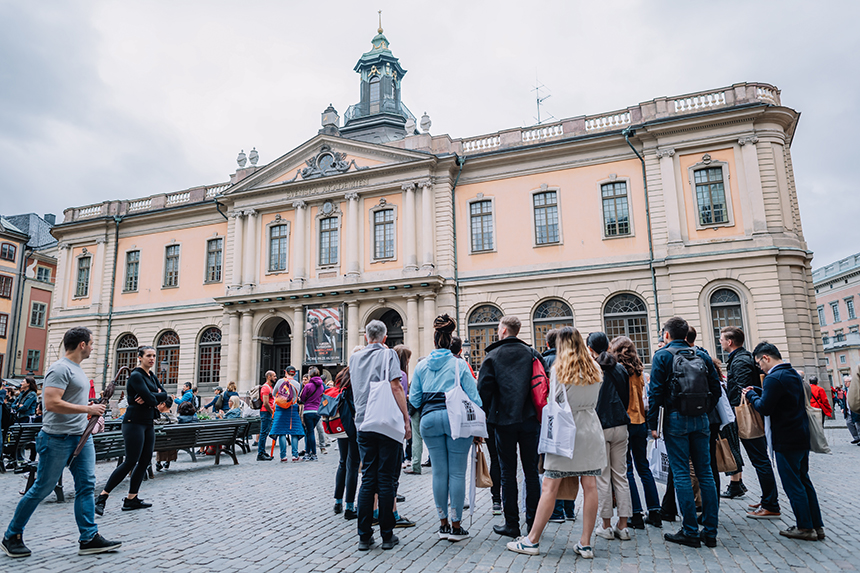 2018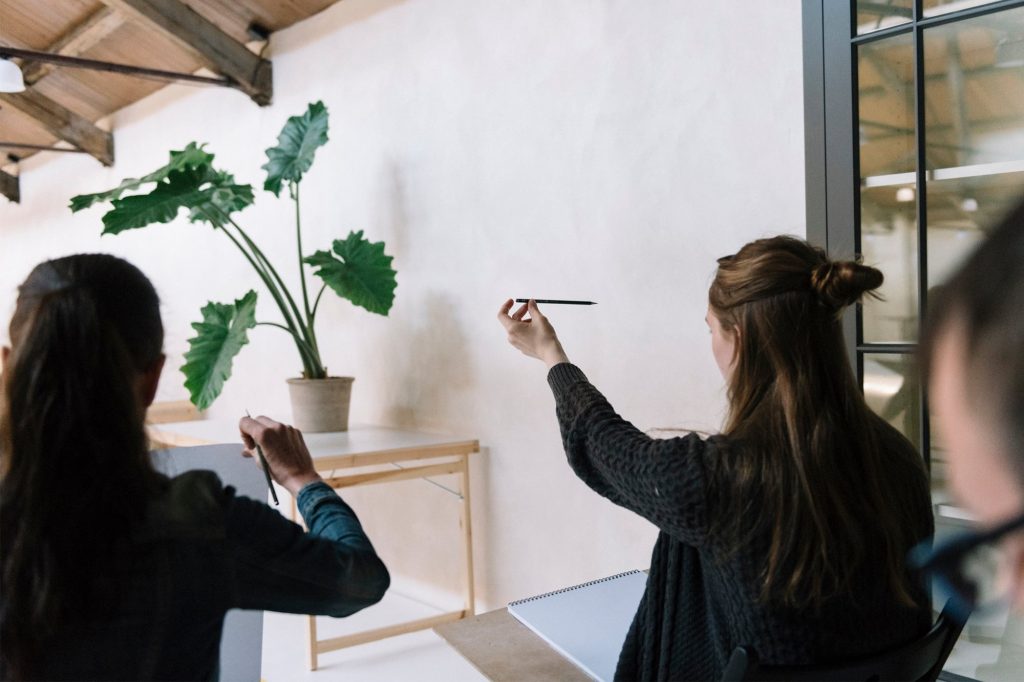 2016