English translation of the article 'Mexican traditional architecture and its tendency in the expression of everyday life' (La arquitectura tradicional mexicana y su tendencia en la expresión de la cotidianeidad)
Written by Flavio Díaz Mirón, Chair of INTBAU Mexico
Original Spanish version posted on July 14, 2023 by ArchDaily México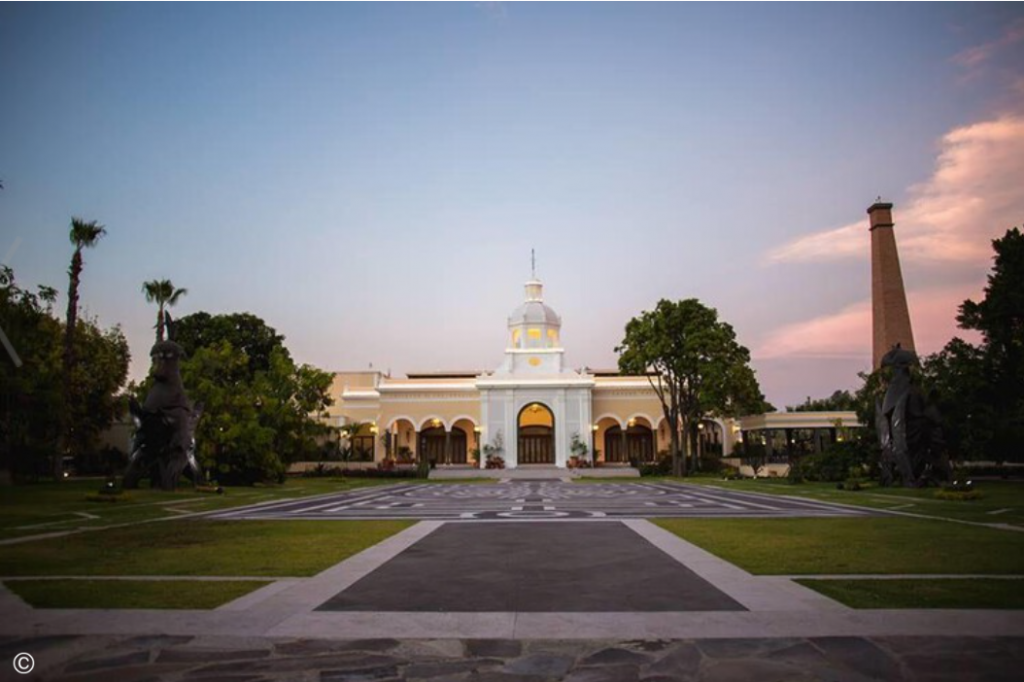 Perhaps, the aphorism that holds the greatest truth both in architecture and in other areas of life is the following: "those who know the past will be able to control their future." This has materialized in architecture schools, where texts and works of traditional Mexican architecture are still taught, however, it is decided to show the architecture of the 20th and 21st centuries in a much greater proportion. Now, if we analyze current architectural production, it seems that recent graduates and professionals do not know their own history. This is problematic because our identity, expressed in the architecture of our cities, fades. At least this is what the founders of the new multidisciplinary association "INTBAU México" think.
A group of urban planners, architects, restaurateurs, lawyers and academics met with the purpose of supporting the creation of better places to live through traditional construction, architecture and urban planning. Currently, the architecture of our Mexican cities reflects the international trend. Open to the globalization of ideas and construction techniques, our towns and cities are increasingly losing those elements that characterized them, which apart from forming their identity, offered sustainable construction and urban planning solutions such as the use of natural, local and renewable materials, likewise, pedestrian transportation, mixed land use and relatively compact urban fabric.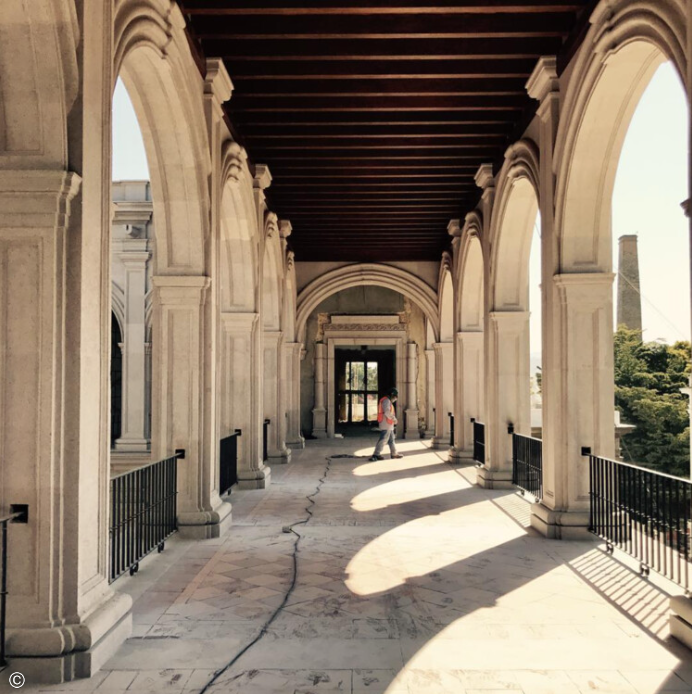 Furthermore, the members of INTBAU Mexico observe that modern urban planning rejects the imperative need of human beings to live in communities. Given that the functionalist model that was imported from the United States and Europe separates the uses and spaces of a territory, causing massive dependence on motor transportation and an irrational increase in the provision of services. Through the utopian works of figures such as Le Corbusier and Ebenezer Howard, the boundaries that once shaped towns and cities were abandoned in favor of horizontal and vertical dispersion. INTBAU México believes that cities should be built in a more compact and pedestrian way to increase the quality of life of Mexicans.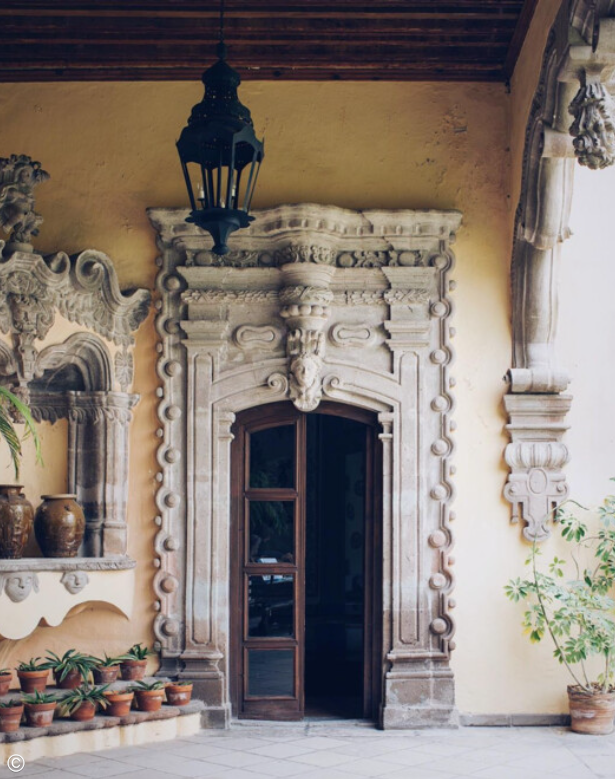 This platform has an empirical and pragmatic perspective. Since ancient times it has been proven that buildings and places that express natural environments are the most popular. Recent research in neuroscience and evolutionary psychology has observed that the built environment that best integrates with natural environments is also beneficial for the health of human beings, and also produces important cognitive qualities, even for babies. Likewise, although modern architecture still resists ornamentation since Adolf Loos's publication "Ornamentation and Crime" in 1908, several researchers have discovered that ornaments and beauty positively impact the parasympathetic part of the central nervous system of the human brain.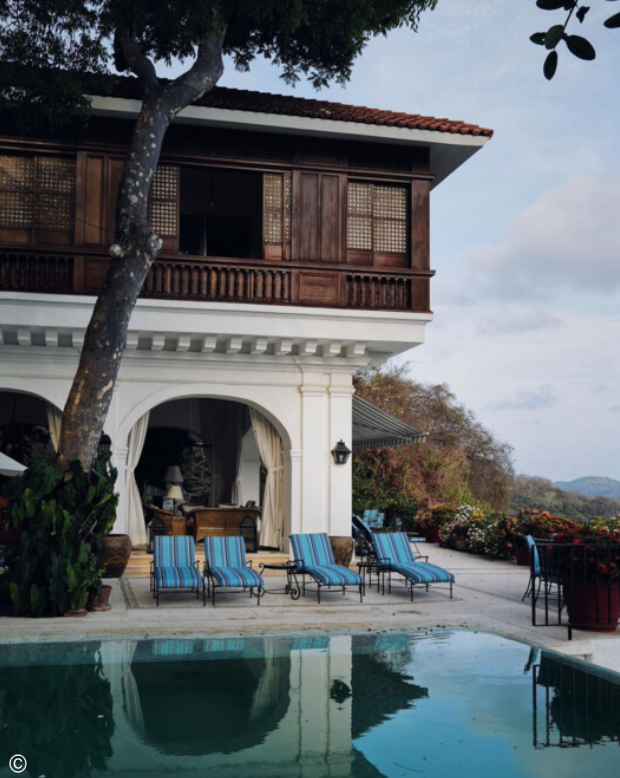 From their different disciplines, the members of INTBAU México propose new ways to revalue the built historical heritage, updating it for its present and future use. For that reason, they support the work of architects who never left classical, traditional or vernacular architecture, as well as artisans and builders who use traditional or artisanal techniques. Membership of INTBAU Mexico is free, the association will hold conferences, seminars, summer schools and more activities aimed at promoting traditional construction, architecture and urban planning, to return the role of architecture in the identity of our Mexican towns and cities. For more information visit INTBAU México.
Article originally posted on July 14, 2023 by ArchDaily México
---
###