An article by Michelle Sofge and Bertram Barthel of INTBAU Germany, describing an architectural tour of new buildings led by the chapter.
"Finally! Finally we got together to see how we can fix the dire state of architecture!" Thomas Kakareko is an acclaimed Berlin-based photographer and usually calm and even-tempered. But he really gets passionate when it comes to his city's architecture, with all the good, the bad – and the ugly. Yet even for Thomas' trained and tormented eyes, our 'ArchitecTour' of the German capital offered him surprising examples of convincing and actually pleasant new building designs. "Wow, I didn't know that some of these exist in my city, this really gives me hope!"
On a sun-drenched 30 September 2023, members and guests of the wider INTBAU network from across Europe gathered in Germany's capital city for an architectural tour of recently completed building projects. It was guided by Bertram Barthel and Pake Jeyabalan of INTBAU Germany. The tour, which focused on new buildings around Olivaer Platz in the Charlottenburg neighborhood, featured buildings that adhere to a modern classical design language and are made to fit harmoniously within their urban surroundings.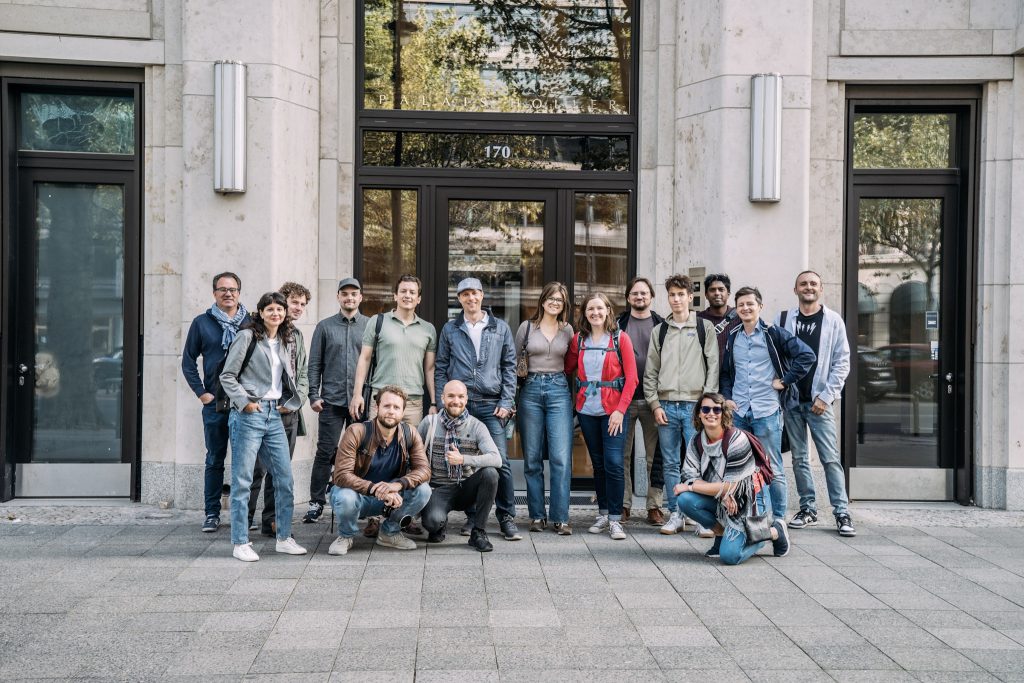 The projects were particularly notable for their attention to scale, natural materials and architectural detail, features which are conspicuously absent from much of the rest of the built environment in today's Berlin. Standing on the sidewalk in front of the Rosengärten residential complex, completed in 2013 by Patzschke & Partner Architekten, for example, members were struck by the contrast between the pleasing forms and human scale of the classical Rosengärten buildings, and the dull, lifeless facades of the 1970s housing complex across the street.
As Irena Toljan, an architect from Stockholm, pointed out: "Unlike modernist architecture, which can look quite sterile, these buildings have a vibrant and authentic presence." Michael Diamant, also Stockholm-based, a key figure in the Architectural Uprising ('Architektur-Rebellion' in German) and founder of NewTrad.org, agreed and emphasized that, "the scale and perfect blend into the street rhythm as well as aesthetic qualities make these new projects a starting stone for an urban renaissance, including their quiet green courtyards which are perfect for families".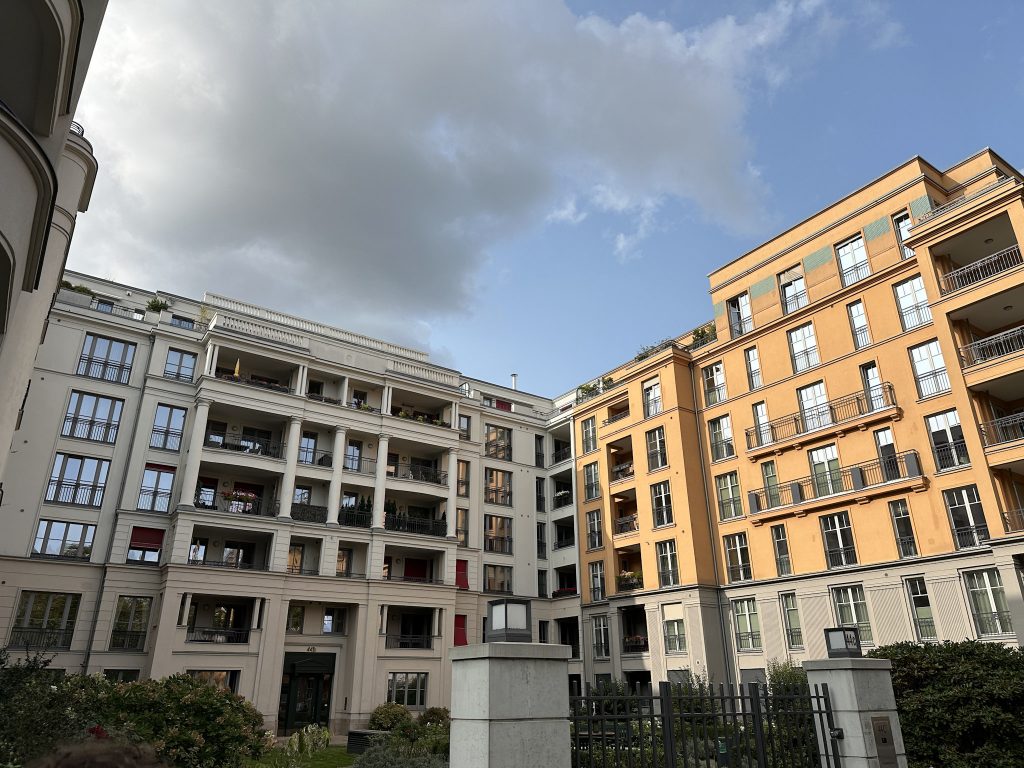 Indeed, one of the themes discussed on the tour was the development of a so-called 'New Berlin' style, which is informed by local architectural traditions while also meeting contemporary needs. Many of the buildings visited on this tour could be said to embody this style, illustrating the potential for new architecture based on tradition to create a more human-scaled, more harmonious and more beautiful Berlin.
As Pake Jeyabalan of Patzschke Architects from Berlin noted, it's encouraging to see so many new buildings being built in Germany today using a classical design language: "After the scaffolding comes down, at first glance you wouldn't think that these are modern new buildings, but they are. Inspiring examples by various architects that give hope. I am proud and happy that INTBAU Germany is promoting this renaissance and helps to make the world of architecture a little more beautiful again."

And indeed, a main objective for us is to connect and help protagonists in architecture, planning, development, construction and crafts to step up the game when it comes to ecological and social sustainability, by creating buildings of aesthetic and constructive value that are designed and built to be resilient, to be adaptable, and to stand the test of time. Buildings that are admired can last for many generations. These tours of recent projects serve to connect, educate and inspire scholars of any age and background to learn more about building traditions and how we can apply them fittingly in this fast-paced modern world.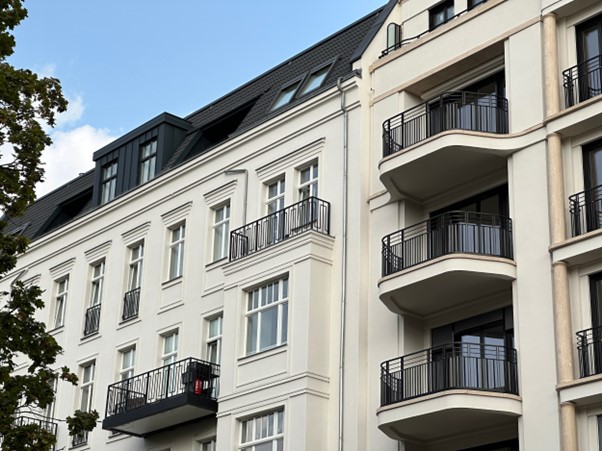 Clemens Marschner, a software developer from Munich, runs a local initiative to beautify and green up a car-riddled square in the city, the Kirchplatz Giesing. He remarked that "Berlin has become the nexus of a truly modern new architecture, with leaders like Tobias Nöfer and Sebastian Treese. And it felt like being in a very progressive young group that will ignite the public to give up on unsustainable 'functionalist' designs – and lead us to a future where beauty finally has reclaimed its place in our cities."
The meetup was also an opportunity for INTBAU members to either meet each other in person for the first time or catch up with one another. Herman Stinia, a civil engineer from Berlin and an admin of 'New Traditional Architecture' on facebook noted that, "it was a very uplifting experience, and until recently we've usually communicated with each other via social media, so this was a great opportunity to get to know each other better."

Ruben Hanssen from Amsterdam, host of 'The Aesthetic City' platform with a popular YouTube channel and podcast, added that the tour was "a fantastic opportunity to see and film the best of new developments in Berlin and meet this amazing community", and that he is very much looking forward to joining again for another meetup tour.
Another meetup tour? Yes, please! The next ArchitecTour is planned for 11 November 2023 in Berlin-Mitte, followed by a tour of Potsdam in early 2024. Stay tuned for more details and sign up to the INTBAU Germany Newsletter here to stay informed!

Your contact person is Bertram Barthel, chairman of INTBAU Germany and also involved with 'The Aesthetic City'. A special note of thanks goes to architect Tobias Nöfer, who sponsored the coffee and cake treats for this memorable gathering.
We are very much looking forward to meeting you all again and many new faces! And maybe, just maybe, with every meetup, we will have fewer occasions to be worried about new buildings, as the architectural quality keeps increasing over the next few years in all segments. After all, that is what we unapologetically strive for: Beauty for all.
---
Photo gallery
Photo credits: Pake Jeyabalan, Ruben Hanssen, Tobias, Nöfer Architekten.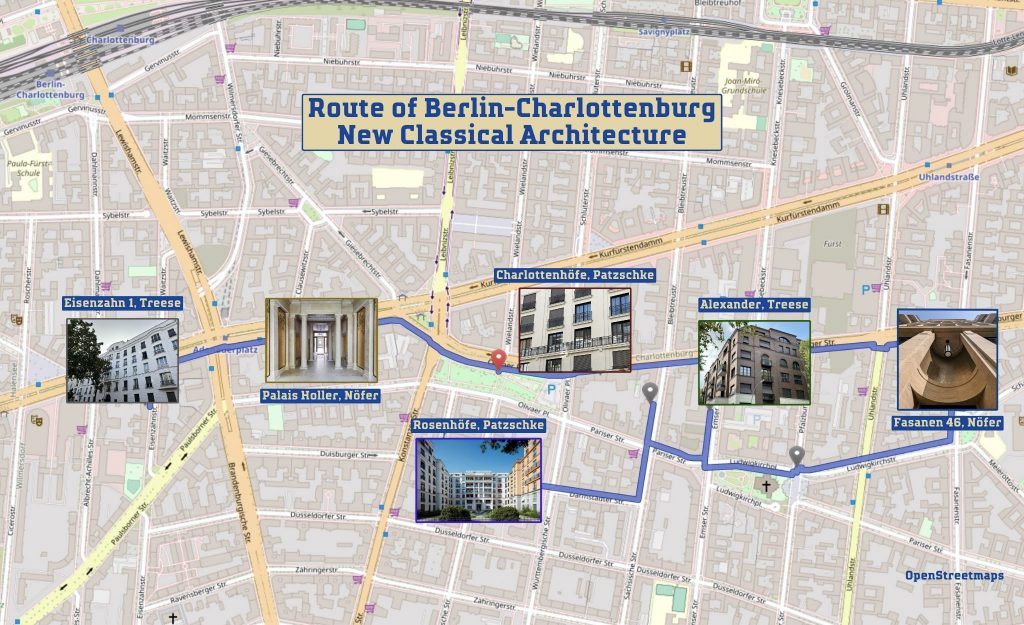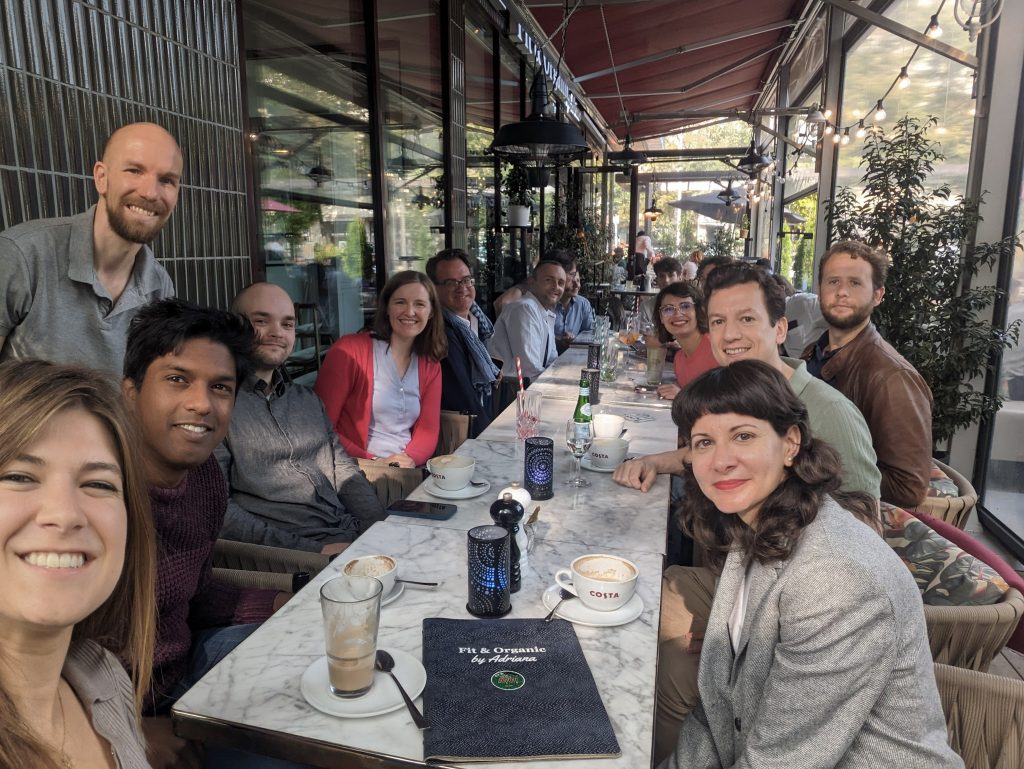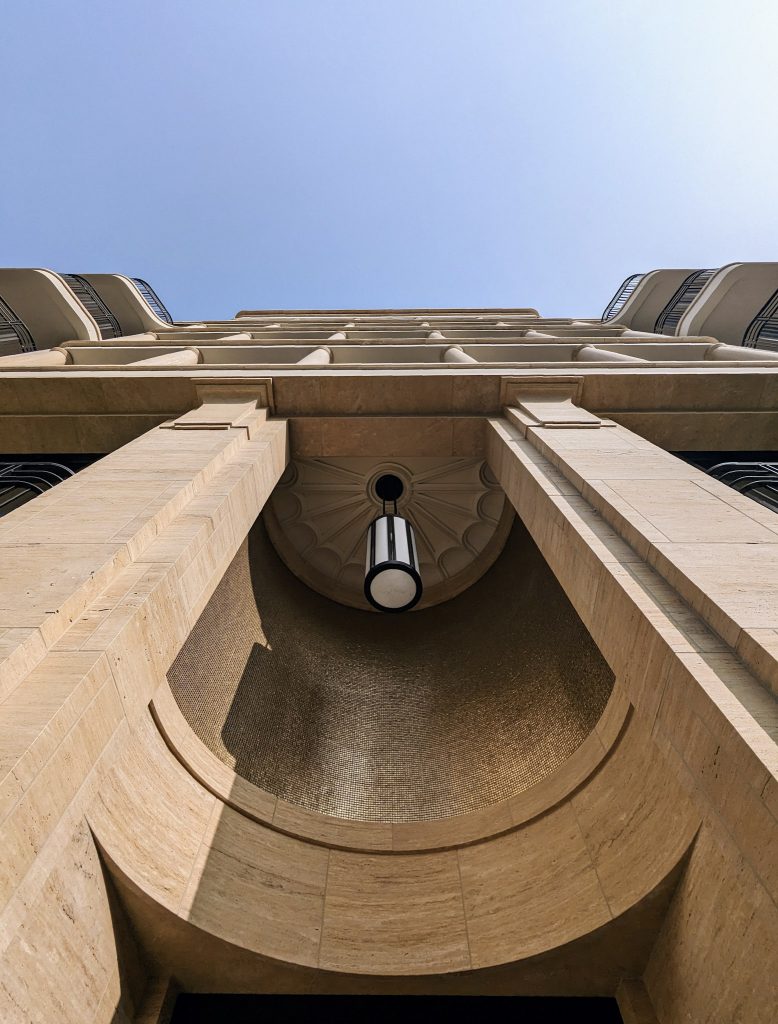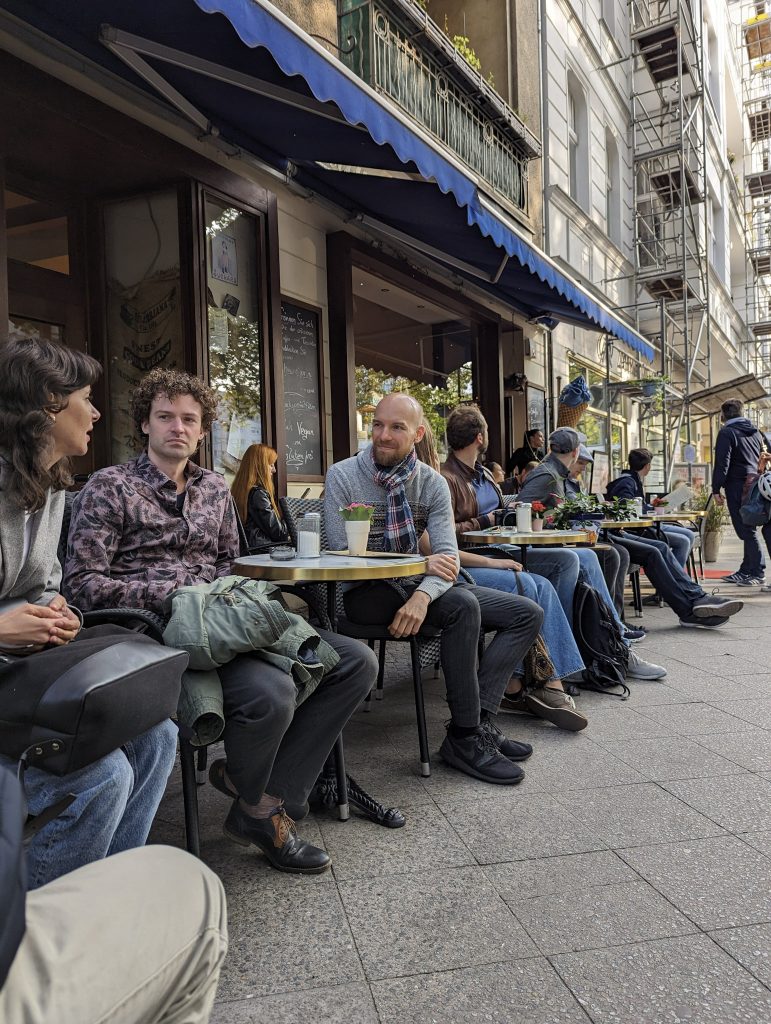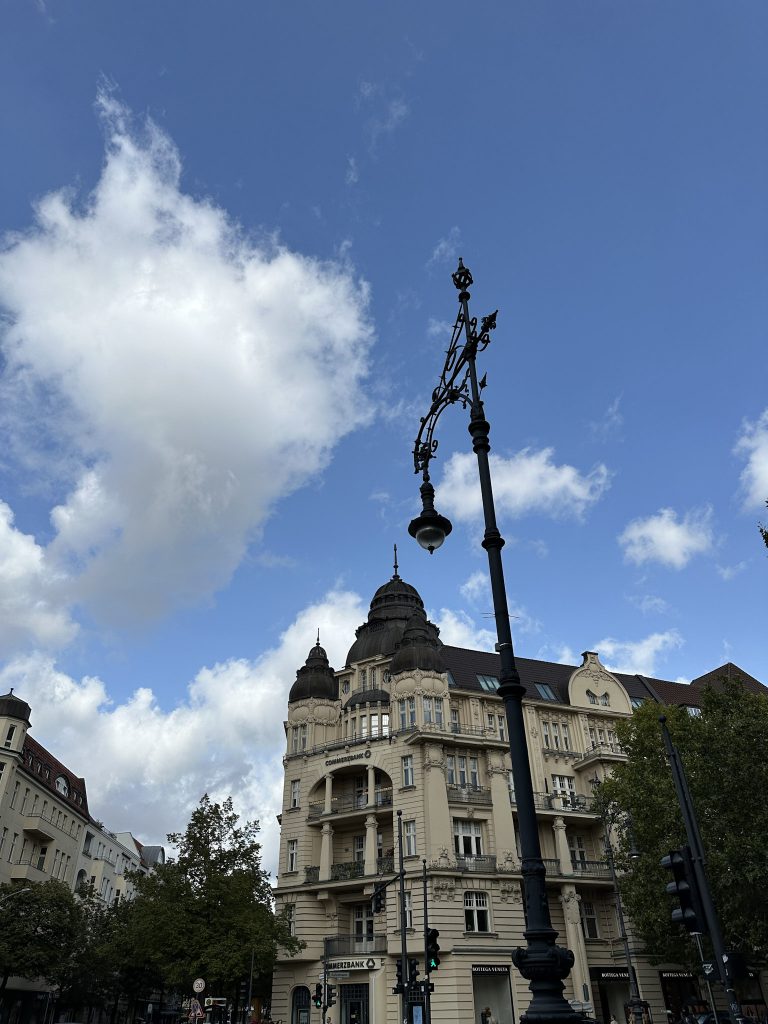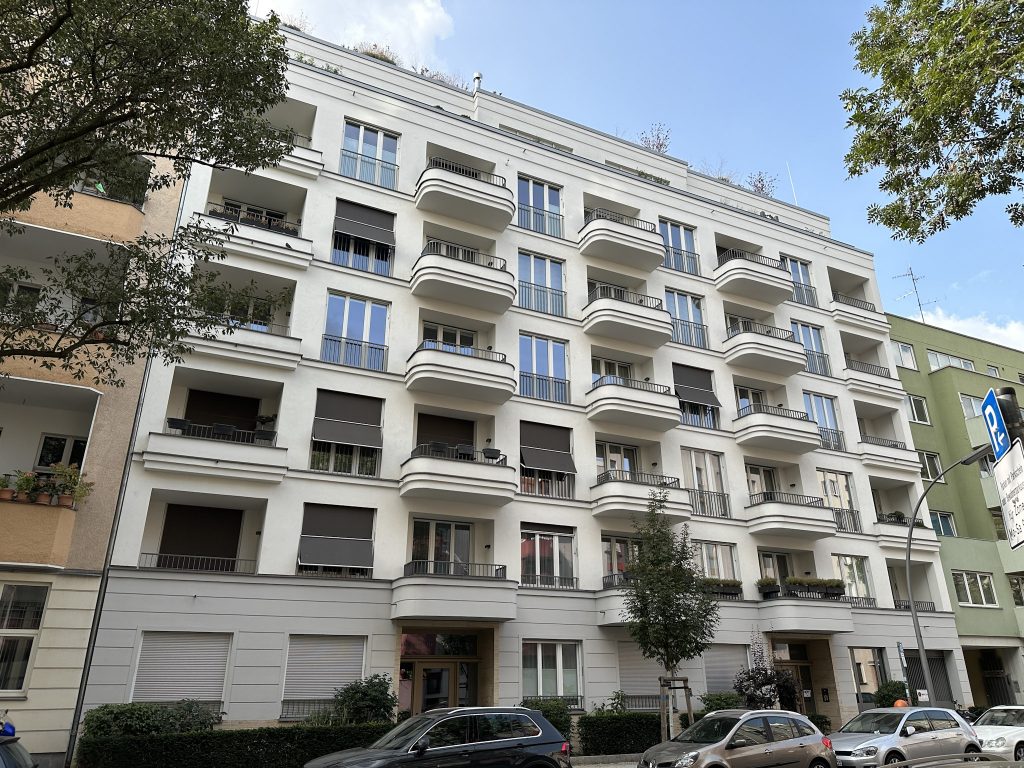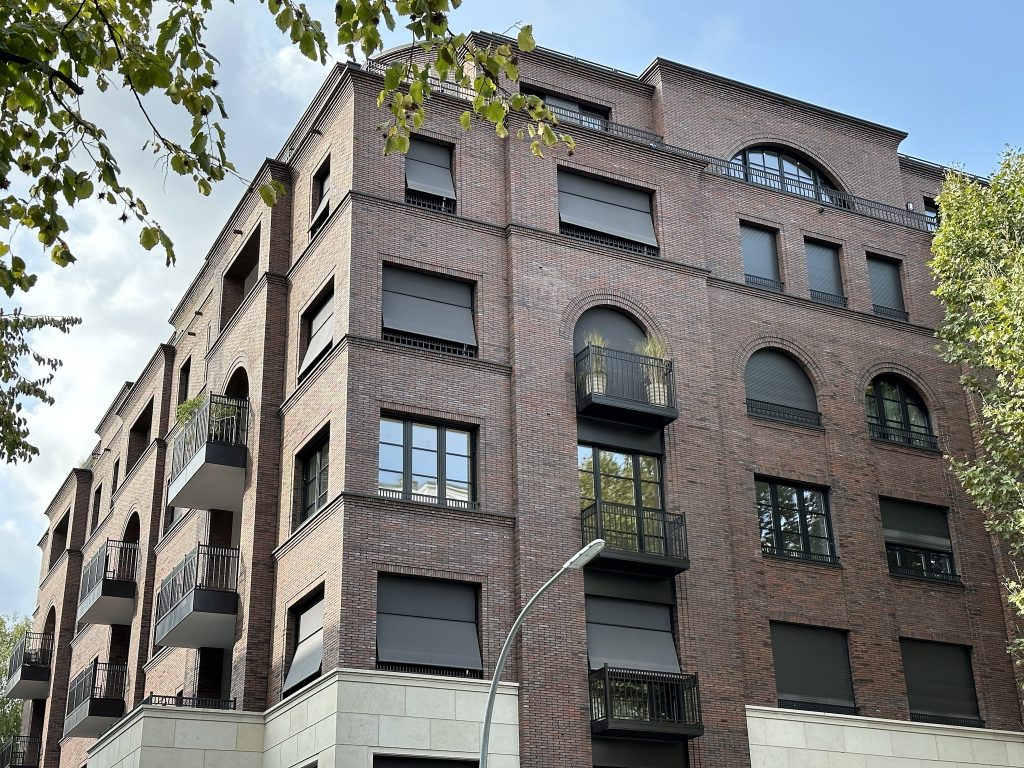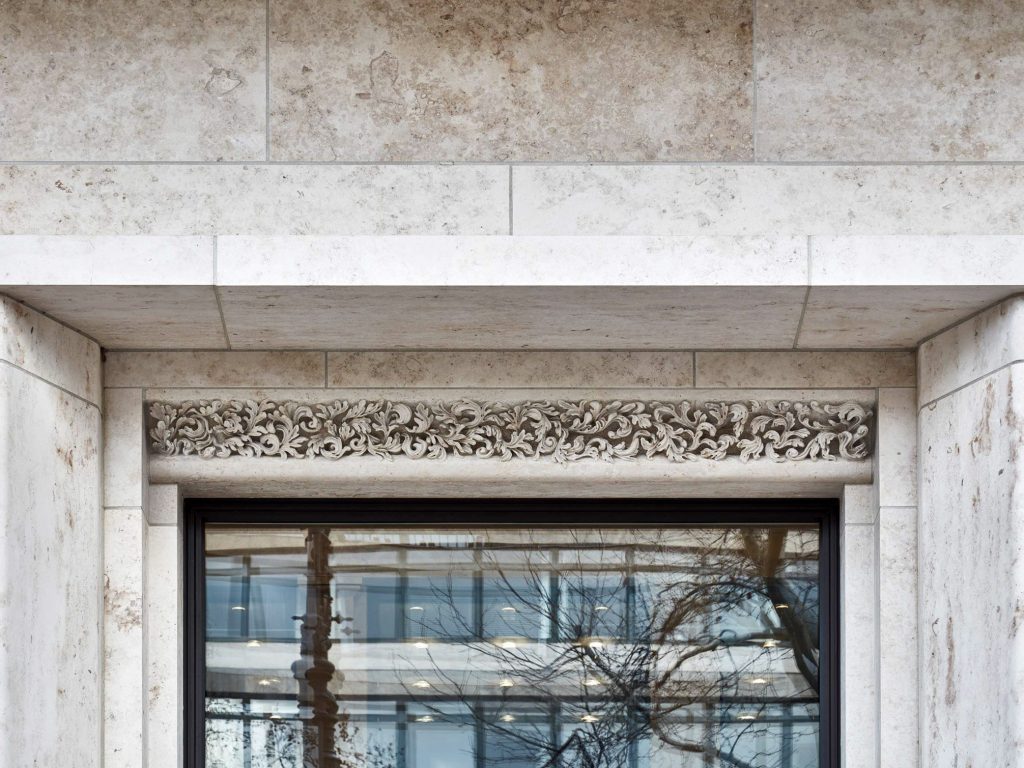 ---
###
---
Become an INTBAU member
Did you know that there are several ways to get involved with INTBAU?
General Membership is FREE and is the easiest way to join our network of nearly 9,000 members worldwide and to get involved in our international programmes. Become a General Member at: General Membership | INTBAU
Professional Membership: The INTBAU College of Traditional Practitioners is a peak international professional body for practitioners in traditional urban design, architecture, and the building arts. Learn more at: Professional Membership | INTBAU.