The sixth Rafael Manzano Prize for New Traditional Architecture has announced its winner. The jury, comprised of prestigious national and international architects, has selected Portuguese architect José Baganha as this year's laureate. José is a very important part of the INTBAU network, as both an ICTP member and the chair of INTBAU Portugal.
The Manzano Prize is named after the prestigious Spanish architect who won The Richard H. Driehaus Prize in 2010. After the prize was awarded to Rafael Manzano, Mr. Driehaus fell in love with Spanish architecture and decided to create the Manzano Prize. After the first five editions of the prize were awarded to Spanish architects, this year the award has been extended to the rest of the Iberian Peninsula, including architects from Portugal, a country whose architecture presents many similarities with that of Spain.
José Baganha is being awarded the prize in recognition of his work to preserve architectural traditions, especially in the Alentejo region. The architecture of this Portuguese region is very closely linked to Extremadura, in its whitewashed constructions and prominent chimneys which are present in both regions.
Baganha is co-founder of the Council for European Urbanism, and has also received international recognition through the Prix Européen awarded by the Philippe Rotthier Foundation, which acknowledges the adaptation of traditional architecture to our time.
Some of Baganha's most relevant works include the Casa nas Sesmarias (Salvaterra de Magos, 1992), halfway between a palace and a manor house, and the Casa do Médico of S. Rafael (Sines), a condemned 18th century building that was recovered and rebuilt by Baganha and transformed into a conference centre for the Portuguese College of Physicians.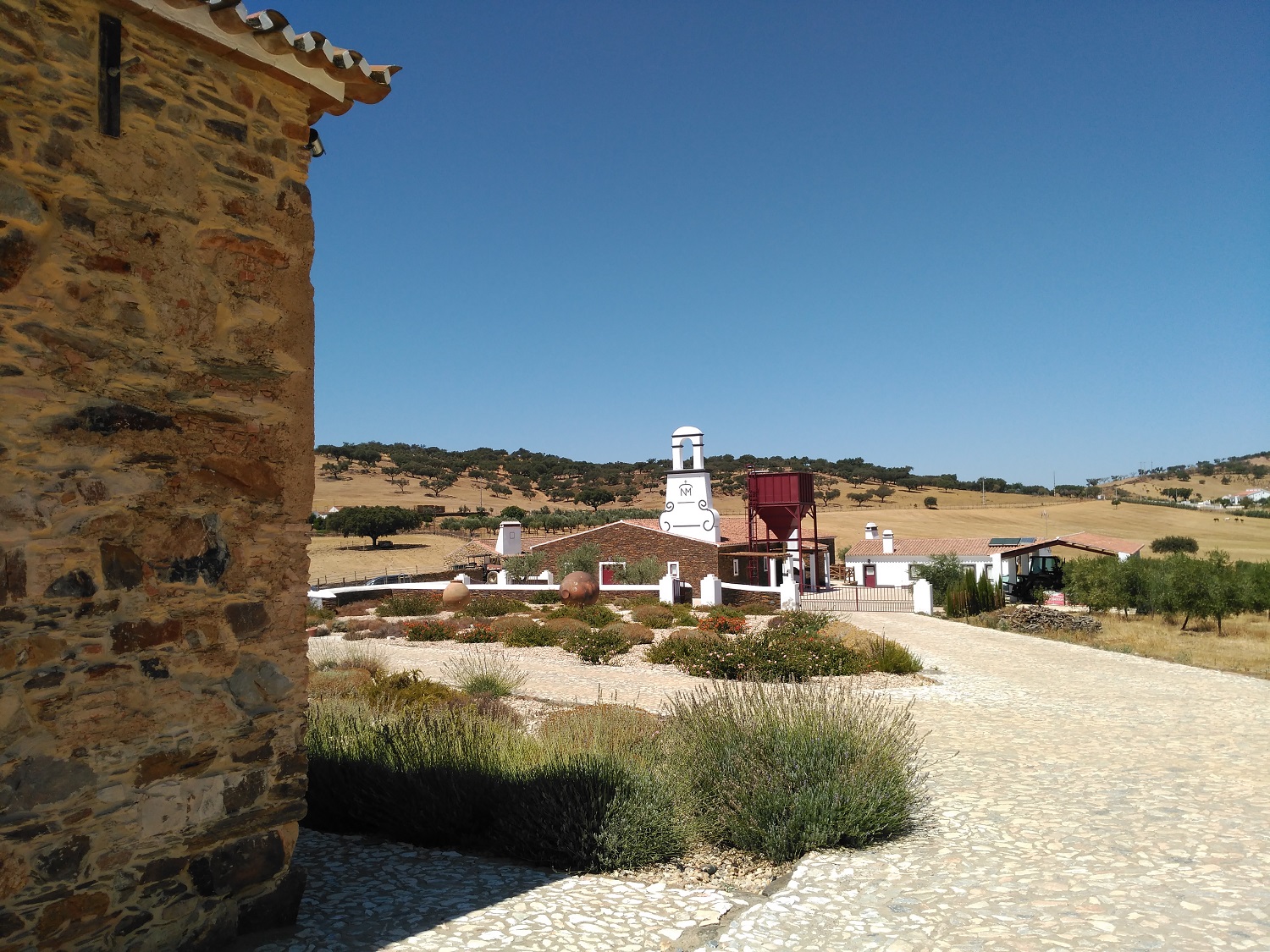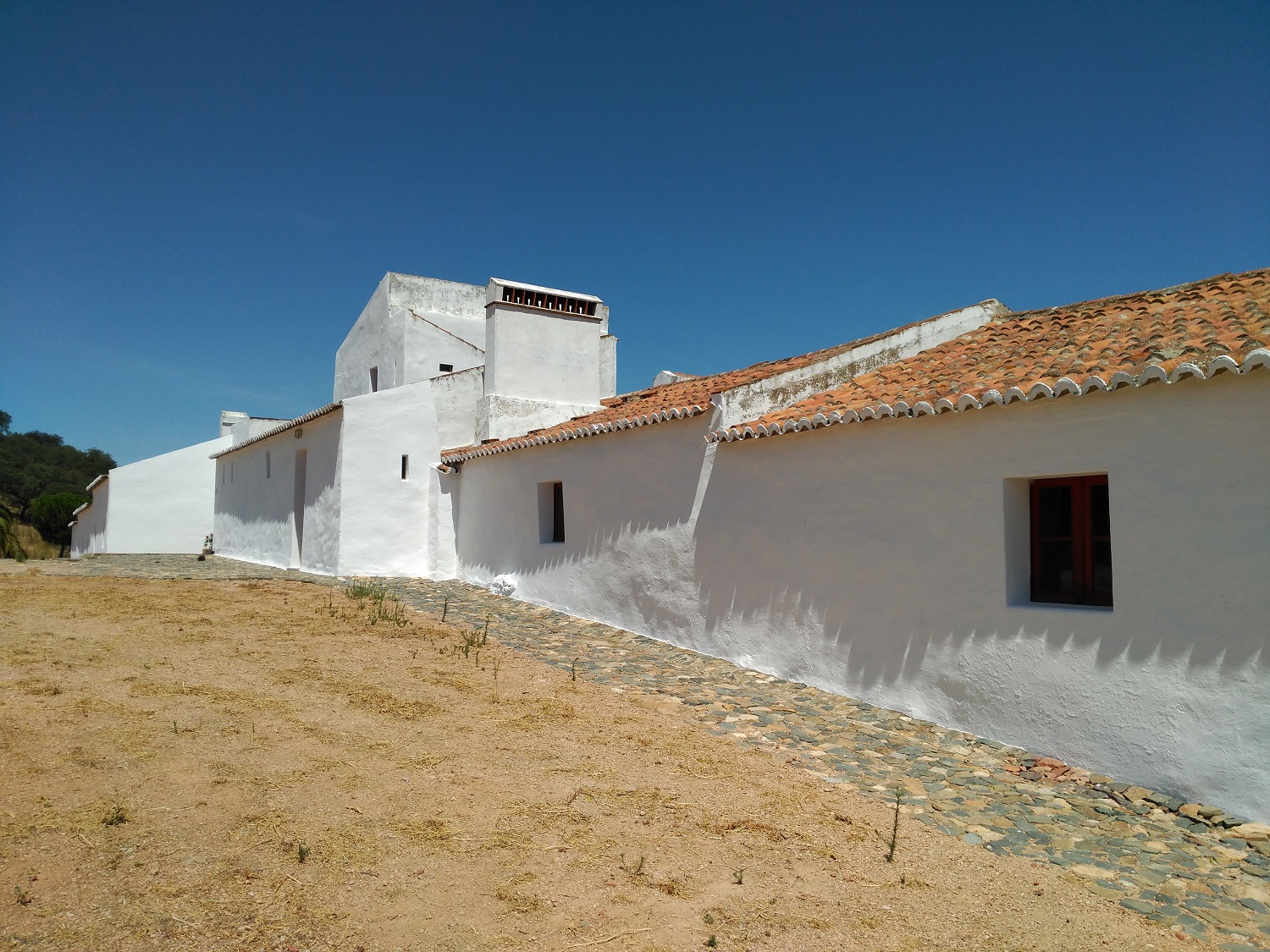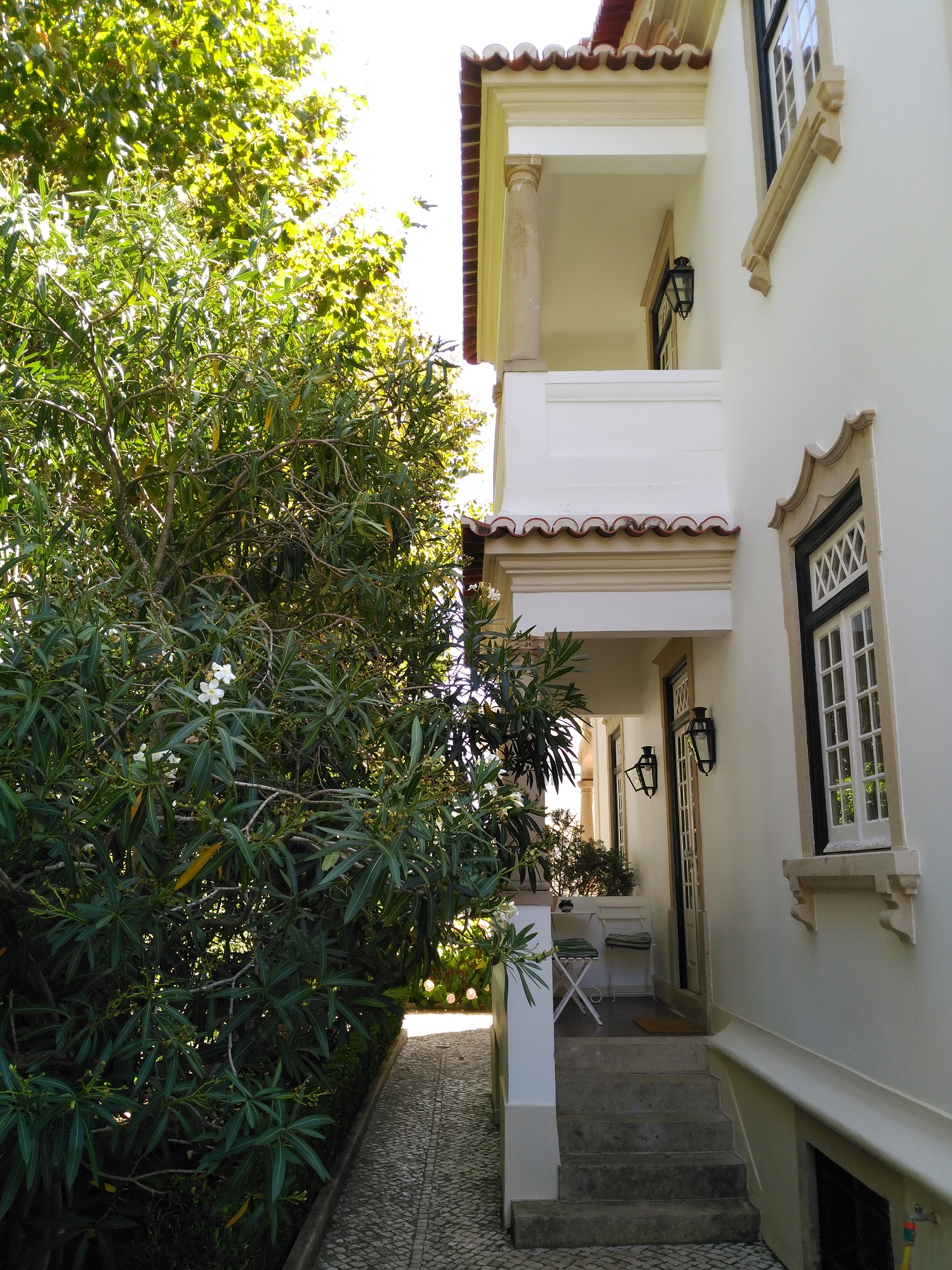 INTBAU is delighted to organise the Rafael Manzano Prize thanks to the generous support of The Richard H. Driehaus Charitable Lead Trust, through a grant from The Chicago Community Trust. The Fundaçao Serra Henriques, sponsored by the President of Portugal, is our partner for the extension of the award into Portugal.
The award ceremony will take place on Tuesday 7 November at the Real Academia de Bellas Artes de San Fernando in Madrid.