This event has now sold out! Please check back on the website after the event for follow-up reports and links to Congress content.


In association with:

The INTBAU World Congress: Local Solutions to Global Challenges builds on a track record of international conference activity and will consist of a programme of special events in London in February 2015 to attract media and public attention to the individuals, businesses and communities around the world who work to create sustainable solutions to the modern challenges of urban life.
A major conference will be held over two days with other fringe events happening across the week. The Congress will include an awards ceremony to present excellence awards to selected projects, practitioners, students and communities.
The Congress will take place at BMA House on Tavistock Square, WC1H 9JP on 18-19 February 2015.
People and communities will be at the heart of the events which will provide the opportunity for an international exchange of knowledge which transcends the boundaries of style and place. It will provide a forum for discussion and debate on the expression of local identity, culture, and tradition in an age of advancing globalisation.
Congress Themes
Three core themes will inform and tie together the Congress events: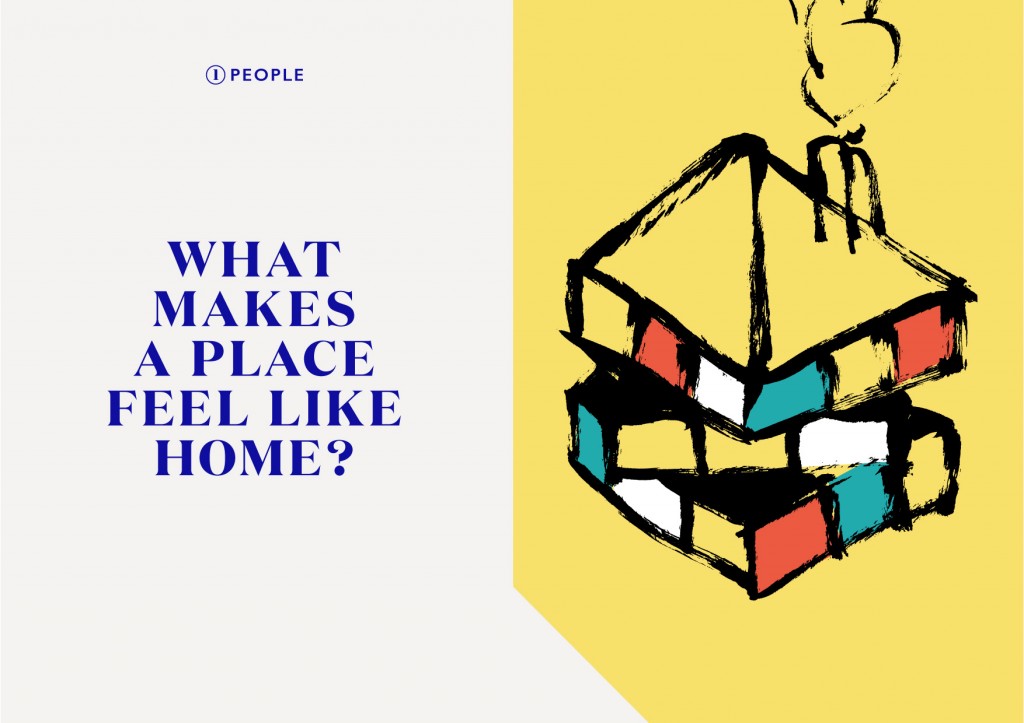 New buildings and places should contribute to the development of collective identity.
This Congress theme puts people and communities right at the heart of the design and development of new buildings and places. It will explore the local, regional and national traditions that provide the opportunities for communities to retain their individuality with the advance of globalisation.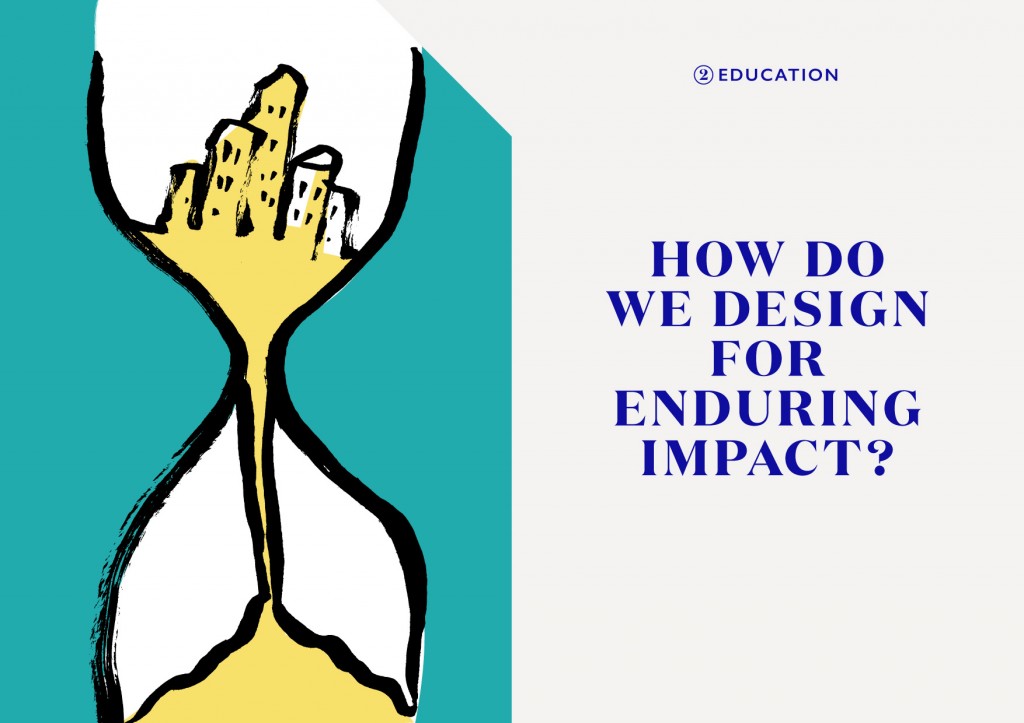 New buildings and places should be built to last.
This Congress theme will discuss the skills tomorrow's designers, developers, and decision-makers will need to create durable buildings and places that are loved by their local communities.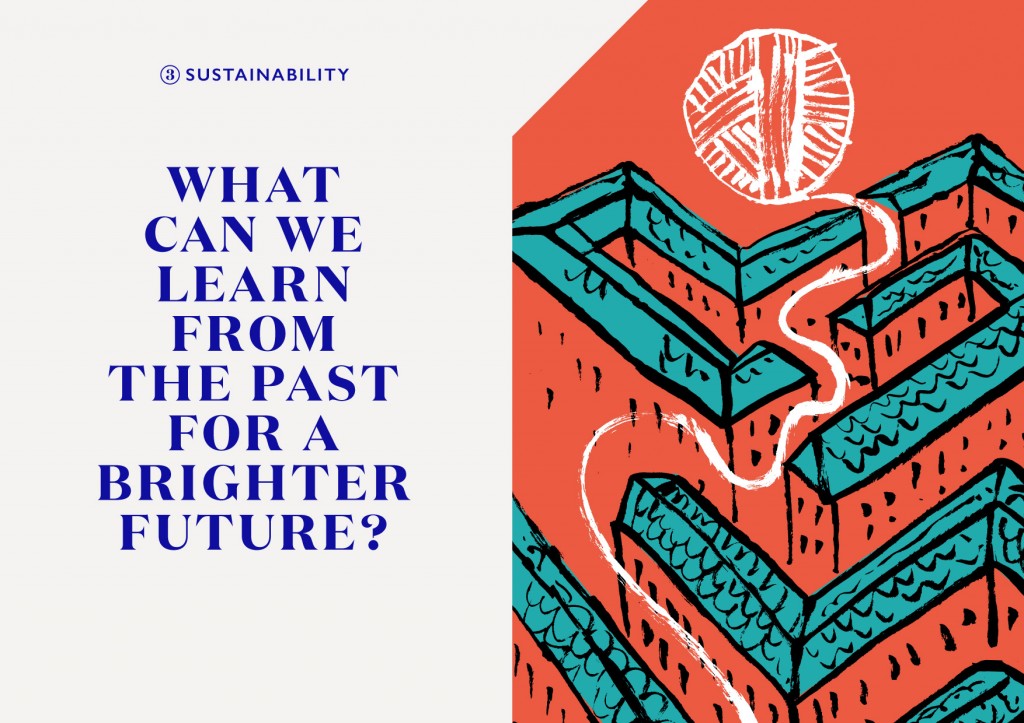 New buildings and places should support the resilience of local environments and the planet.
This Congress theme will explore the techniques, practices, and collective community knowledge that can make a significant contribution to the present and future sustainability of the built environment sector.
Programme
Day 1: Wednesday 18 February
Session 1: People | What Makes a Place Feel Like Home?
8.30-9.30 Registration at BMA House, Tavistock Square WC1H 9JP
9.30-9.45 Welcome and Congress opening
9.45-10.15 Professor Robert Adam, ADAM Architecture, INTBAU UK
10.15-10.45 Dr Thomas Wide, Turquoise Mountain, INTBAU Afghanistan
10.45-11.15 Break (tea and coffee will be served)
11.15-11.40 Professor Mark Brearley, Head of Cass Cities, London Metropolitan University
11.40-12.00 Professor Alejandro García Hermída, INTBAU Spain, Terrachidia, Universidad Alfonso X el Sabio
12.00-12.30 Dame Julia Cleverdon, Business in the Community
12.30-13.00 Panel discussion including session speakers, Clive Aslet, Country Life magazine editor-at-large, Ron Fleming, ICOMOS USA and the Townscape Institute, and moderated by Anne Fairfax, Fairfax & Sammons Architects
13.00-14.00 Lunch (to be served at the Congress venue)
Session 2: Education | How Do We Design for Enduring Impact?
14.00-14.20 Christine Franck, Centre for Advanced Research in Traditional Architecture (CARTA) at University of Colorado Denver, INTBAU USA
14.20-14.40 Professor Samir Younés, University of Notre Dame School of Architecture
14.40-15.00 Ben Bolgar, Prince's Foundation for Building Community Senior Director
15.00-15.30 Break (tea and coffee will be served)
15.30-16.00 Habitat for Humanity Representative
16.00-16.40 Reports from Around the World (session led by representatives of INTBAU international chapters)
16.40-17.10 Panel discussion including session speakers and moderated by Alireza Sagharchi, Stanhope Gate Architecture + Urban Design
17.10-17.30 Alireza Sagharchi, Congress Day 1 Summary
Day 2: Thursday 19 February
8.30-9.00 Registration at BMA House, Tavistock Square WC1H 9JP
9.00-9.40 Presentation of INTBAU Excellence Awards
9.40-10.00 Break (tea and coffee will be served)
Session 3: Sustainability | What Can We Learn from the Past for a Brighter Future?
10.00-10.30 Lord Deben, Chair of the UK Independent Committee on Climate Change
10.30-10.50 Steve Mouzon, The Original Green
10.50-11.10 Peter Elmlund and Johan Mortelius, Ax:son Johnson Foundation
11.10-11.40 Dr David Strong, David Strong Consulting Ltd, former Managing Director of British Research Establishment (BRE) Environment
11.40-12.10 Greg Briffa and Jebi Mather, Department for International Development (DfID) and Local Councillor for Aluva, India
12.10-12.50 AkzoNobel 'Our Human Cities' panel discussion
12.50-13.00 Congress Summary
13.00-14.00 Lunch (to be served at the Congress venue)
14.00-17.30 Self-guided site visits around London (delegates will be provided with a programme)
Congress Aims
To raise awareness of the role of tradition and heritage in urban regeneration and sustainability.
To position traditional learning and vernacular character as key contributors to the expression of local identity around the world.
To explore sustainable and progressive solutions to the present and future demands of urban life.
To provide the opportunity for an international exchange of local knowledge which transcends the boundaries of style and place.
AIA Credit
AIA Central Massachusetts has partnered with The INTBAU World Congress to offer AIA HSW credit for attendance at the three course symposium which will earn participants up to 9 HSW/LU Credits for attendance at all three sessions to be offered February 18 and 19 in London, England.
Credit is available to any architect whether an AIA member or not. All Attendees seeking credit must sign the AIA attendance sheet at the conference.
Audience
The events will attract an international audience, with the participation of 400 attendees across the week.
Specifically:
architects from around the world;
influencers from corporate, NGO and government sectors;
urban planners and developers;
academics and students;
craftspeople, artists and designers;
members of the public.
Tickets are on sale now through our website shop, with discounts available for INTBAU general members and professional members, as well as group ticket discounts.
Hotels
The Montague on the Gardens
15 Montague Street, Bloomsbury, London, WC1B 5BJ
T: +44 (0) 20 7958 7731    F: +44 (0) 20 7612 8430
W: www.montaguehotel.com
A 10% discount is also available at The Generator London.
37 Tavistock Place
London WC1H 9SE
Contact Lydia Mehdizadeh (lydia.mehdizadeh@generatorhostels.com)
Telephone: +44 (0)20 7388 7666
Please inform Lydia that you are booking as part of the INTBAU – Artchitectours Group.