We are delighted to welcome Marianne Cusato, Dr Akel Ismail Kahera, and Tiffany Abernathy who have been appointed to the board of trustees as of April 2023.
These new appointments bring valuable knowledge and skills to INTBAU and will strengthen our work to promote traditional building, architecture, and urbanism internationally.
Marianne Cusato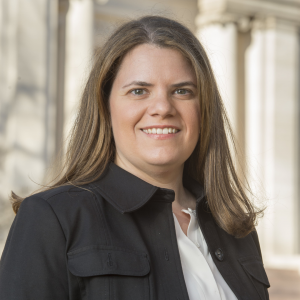 Renowned for her work on innovative housing solutions for disaster recovery and workforce housing, Marianne is a Professor of Practice at the Univeristy of Notre Dame School of Architecture, as well as Director of the School's Housing and Community Regeneration Initiative.
In addition to her work at Notre Dame, Marianne is the partner in charge of design and development at Cypress Community Development Corp, a not-for-profit housing corporation dedicated to creating resilient and energy efficient homes that are also dignified and attainable. Cypress CDC's built work includes the development 450 Katrina Cottages in Louisiana through FEMA funding, as well as the homes in the Florida Keys following Hurricane Irma and in Sonoma County, California following the 2017 wildfires. They are currently working in Panama City, FL, rebuilding from Hurricane Michael, Baton Rouge, LA rebuilding from recent floods, and on the Island of Barbuda in partnership with the Prince's Foundation. Read More
Dr Akel Ismail Kahera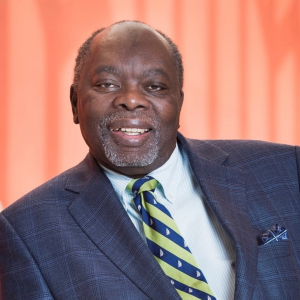 Dr. Akel Ismail Kahera is a Professor of Islamic Architecture and Urbanism at CIS, HBKU. His research, teaching, and scholarly publications focus on architecture, sustainable urbanism, and design. With over 20 years as a professional practitioner, Dr Kahera has performed a vital role as designer and project manager primarily in the international arena, which has led to the construction of several major projects. He is a native of Brooklyn, New York, where he attended Pratt Institute's School of Architecture and later completed graduate studies at Massachusetts Institute of Technology (MIT) and obtained a PhD with honours from Princeton University.
Dr. Kahera has held multiple teaching and senior positions, including professor and dean at Virgina Commonwealth University's School of the Arts in Qatar; professor and senior associate dean of research and graduate studies at Clemson University, South Carolina; and professor and director at Prairie View A&M University, the University of Texas at Austin, and Texas Tech University.
Tiffany Abernathy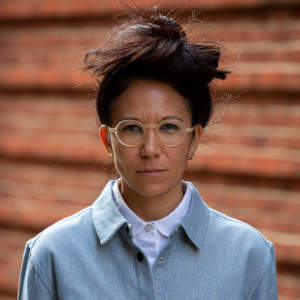 Tiffany Abernathy is an architect and educator, has served as Director of US Projects at John Simpson Architects since 2014, and runs her own multi-disciplinary design consultancy, Forms Qua Objects.
She has earned degrees from the University of Miami School of Architecture and the University of Notre Dame Graduate School of Architecture, and a diploma at The Architectural Association before passing the Examination in Professional Practice from The Bartlett School of Architecture with commendation.
Tiffany's professional experience ranges from artist in residence in the Bahamas to involvement in large-scale urban design projects, campus masterplans, and landmark buildings in the UK and abroad. Having moved to London to work for Porphyrios Associates in 2003, she later joined John Simpson Architects. In 2005, she received the inaugural Rieger-Graham Prize from the ICAA and completed her Affiliated Rome Prize Fellowship the following year.
Tiffany is an AIA member and RIBA affiliated member, Fellow of the Royal Society of Arts, the Society of Fellows at the American Academy in Rome, and the INTBAU College of Traditional Practitioners.
To read more about our trustees, please see our About Us page.