To help rekindle the art of measured drawing and to promote the study, appreciation and understanding of Georgian architecture, The Georgian Group and TAG have announced an Architectural Measured Drawing Prize for a drawing of an exterior or interior of an existing Georgian building.
The prize is open to anyone under the age of 40 on 1 May 2017. Entries close at 5pm Friday 30th June 2017. Entry is free. First Prize is £1,000, second prize is £500.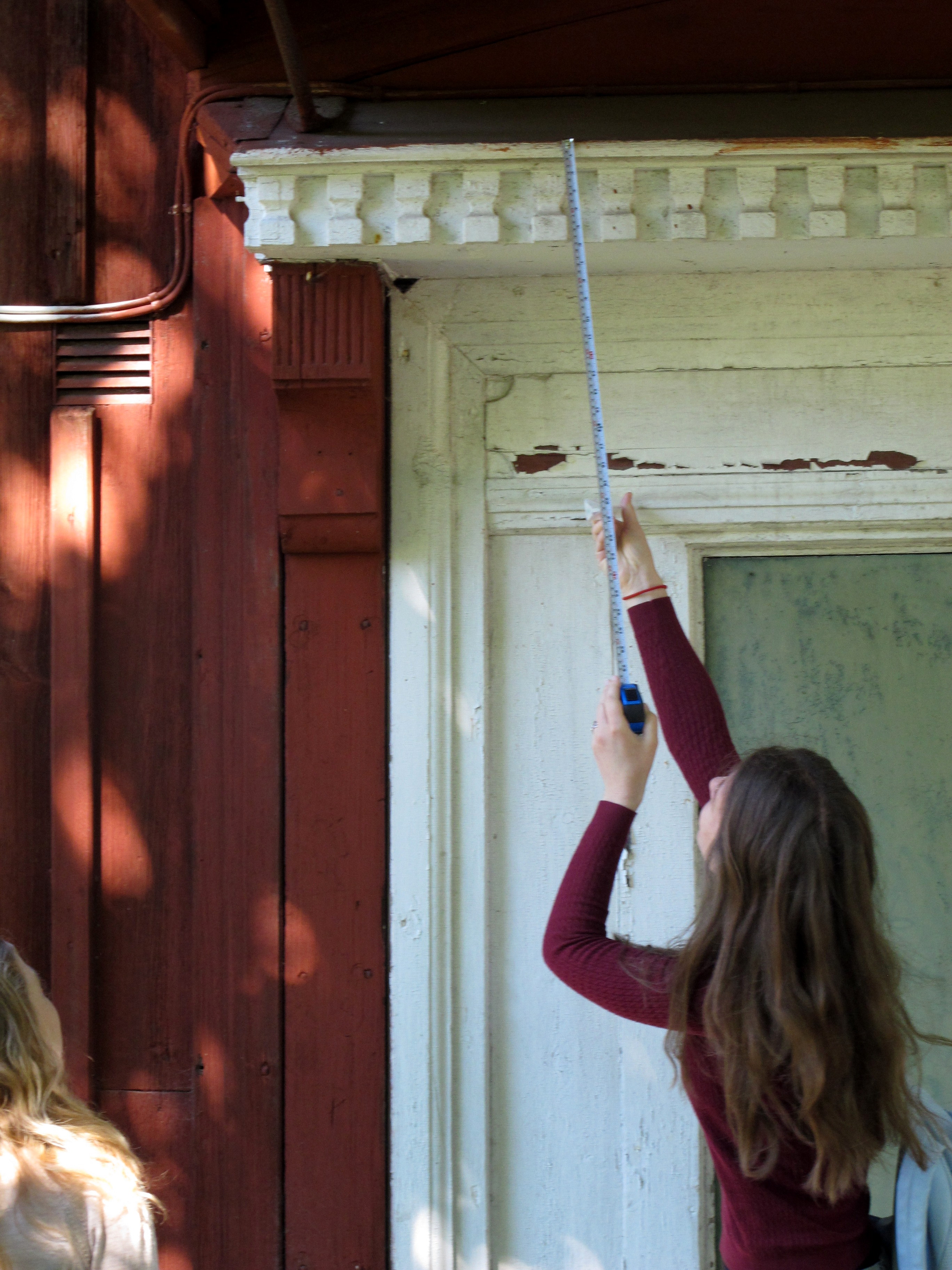 Commenting on the Prize, Hugh Petter, Director at ADAM Architecture, vice-Chair of the Georgian Group and one of the judges said, "Measured drawing is the traditional way in which architects learn from their forebears through close observation and recording of architectural form, proportion, materials and detail. Until relatively recently, measured drawing formed part of every architect's training, but today it is less commonly taught.  This prize is an opportunity for students and young architects to develop their analytical and presentational measured drawings skills through the careful study of a Georgian building."
The judges include Christopher Boyle QC (Chairman of The Georgian Group); Alireza Sagharchi (Chairman of Traditional Architecture Group); Hugh Petter, ADAM Architecture; Russell Taylor, Russell Taylor Architects, and Professor John Wilton-Ely from University of Hull.
Full details are available on www.georgiangroup.org.uk
This competition is one of a number of activities planned in 2017 to celebrate the 80th anniversary of The Georgian Group.