Puerto Rico is home to 3.2 million people, and estimates suggest that 5 million of its citizens currently live in the United States. There is an urgent need for trained professionals in traditional building trades in the country; most conservation architects, restoration professionals and practitioners face no option but to study abroad in the U.S.
However, this week The Institute of Puerto Rican Culture (Instituto de Cultura Puertorriqueña) announced the introduction of a new training and skills programme for the building arts to be hosted by a new Escuela Taller de Conservación y Restauración del Patrimonio Histórico de Puerto Rico.
"We have established a vocational and professional institution that will serve as a center for training, research and multidisciplinary study in the applied arts and traditional crafts in Puerto Rico."

Pablo Ojeda O'Neill, Director of ICP's Built Heritage Program,
conservation architect and founder of the School.
This new institution has received additional support from the National Endowment for the Arts, the US National Park Service and El Fundación Hernández Colón. It has been certified by the US Department of Labor's apprenticeship programme, which will validate the students' credentials for future employment opportunities in Puerto Rico and the United States.
Until now, there has been minimal support for those choosing to embark on a career in the traditional building arts in Puerto Rico, and as a result, a dwindling local skills base across the island. The newly established Escuela Taller in Puerto Rico will offer numerous courses and qualifications, all of which can be viewed on their website.
History
The Escuela Taller program has a long history that can be traced back to the 1980s in Spain. In 1985, the Ministerio de Trabajo y Seguridad Social first launched the initiative to address rising unemployment in the country, claiming that heritage preservation was inextricably linked to the country's social and economic development.
This successful formula was then exported abroad by La Agencia Española de Cooperación Internacional para el Desarrollo, or AECID, to Latin America in 1991. In this period, numerous conservation projects were completed, and many Talleres are still operating successfully today. It is estimated that there are 266 Escuela Taller projects in the world, in 67 cities of 24 countries, with 18 in Colombia alone.
Puerto Rico
The capital and political and cultural heart of Puerto Rico is San Juan. The city's museums and galleries and the colourful Spanish colonial buildings of Old San Juan draw in hundreds of tourists each year, as do the celebrated UNESCO World Heritage Sites, the El Morro and San Cristobal fortresses and La Fortaleza (the Governor's mansion since the 16th century).
However, even in its vibrant capital, many of the buildings are in urgent need of repair. The new Taller will create a long-term solution for the island's heritage by providing workshops and courses in a range of specialist trades, with a focus on supporting young people and established professionals.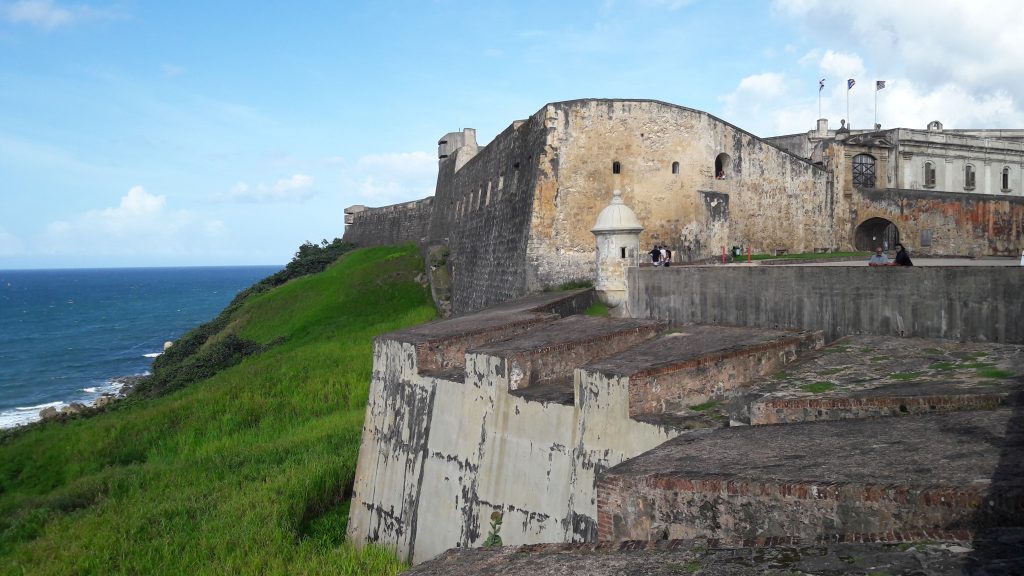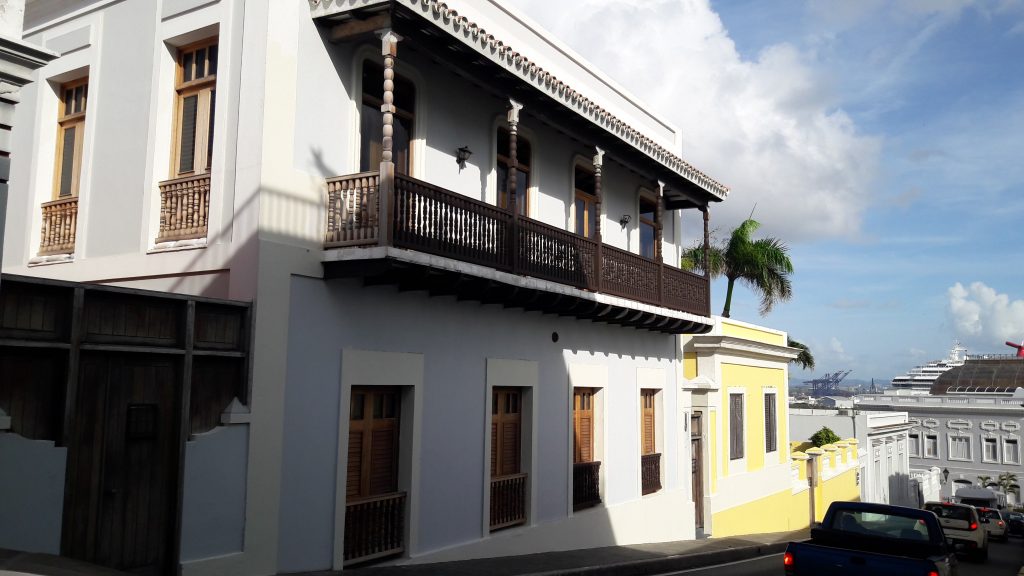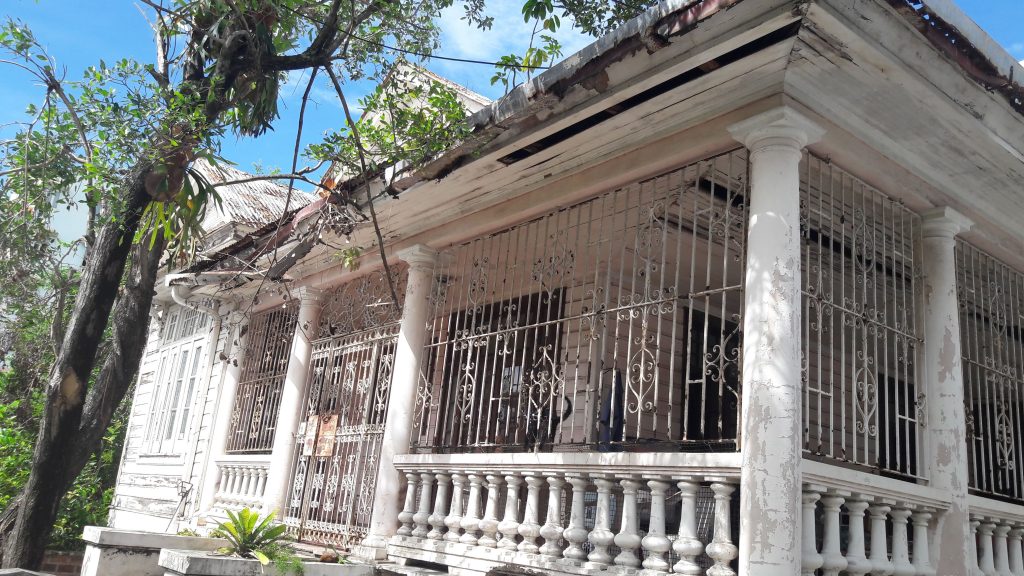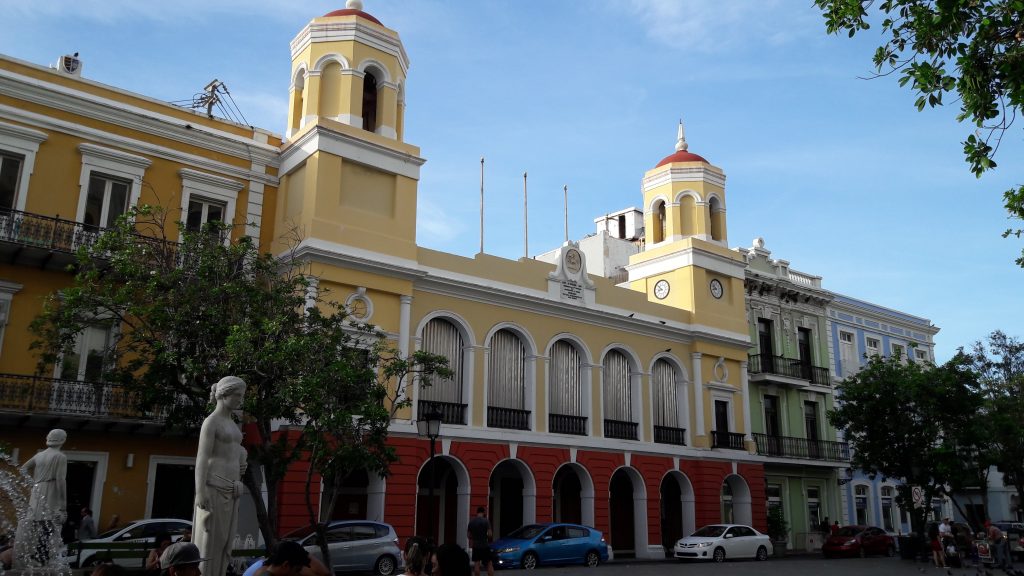 Ponce
With support from the Rafael Hernández Colón Foundation and the Municipality of Ponce, the Taller will first focus on the rehabilitation of Ponce's historic center. Ponce, a major city and principal port of southern Puerto Rico, is the third largest urban centre on the island after San Juan and Bayamón. The city is situated 3 miles (5 km) north of its port, Playa de Ponce and was once the island's commercial center, trading mainly in semi-processed agricultural produce such as coffee beans and muscovado sugar.
Ponce's architecture has also been shaped by its successful trading history. In 1867, a much needed city extension was designed by the Catalan engineer Fèlix Vidal D'Ors. Increased travel between this Caribbean port and mainland Europe also brought with it new architectural styles and ways of building. Manuel Doménech, an architect working in the late 1800s, is renowned for many of his Neoclassical designs. Similarly, Puerto Rican architect, Alfredo Wiechers, travelled to Barcelona where he studied at Paris' École de Beaux Arts and then with Enric Sagnier, before returning to Ponce in 1911 to build Casa Wiechers Villaronga. Most of the residential buildings from 1930-1960 were built in the Spanish Revival style, but some pattern books also show plans for American model bungalows and Anglo-American arts and crafts details.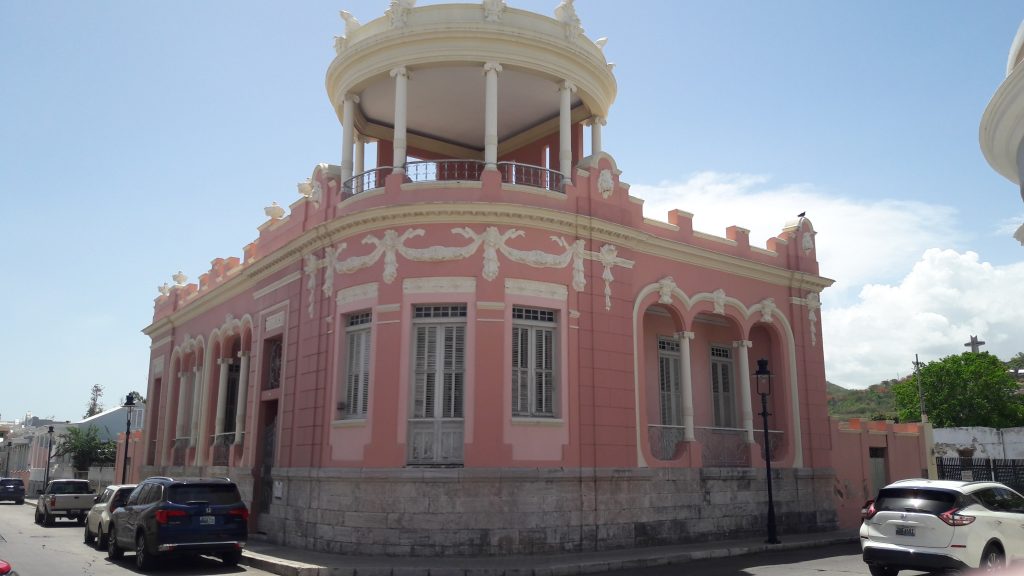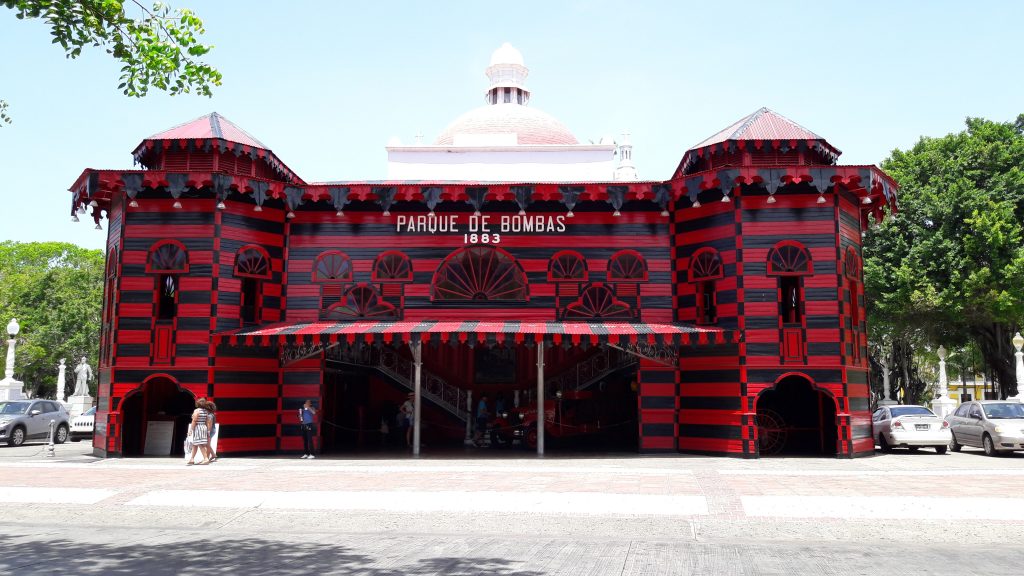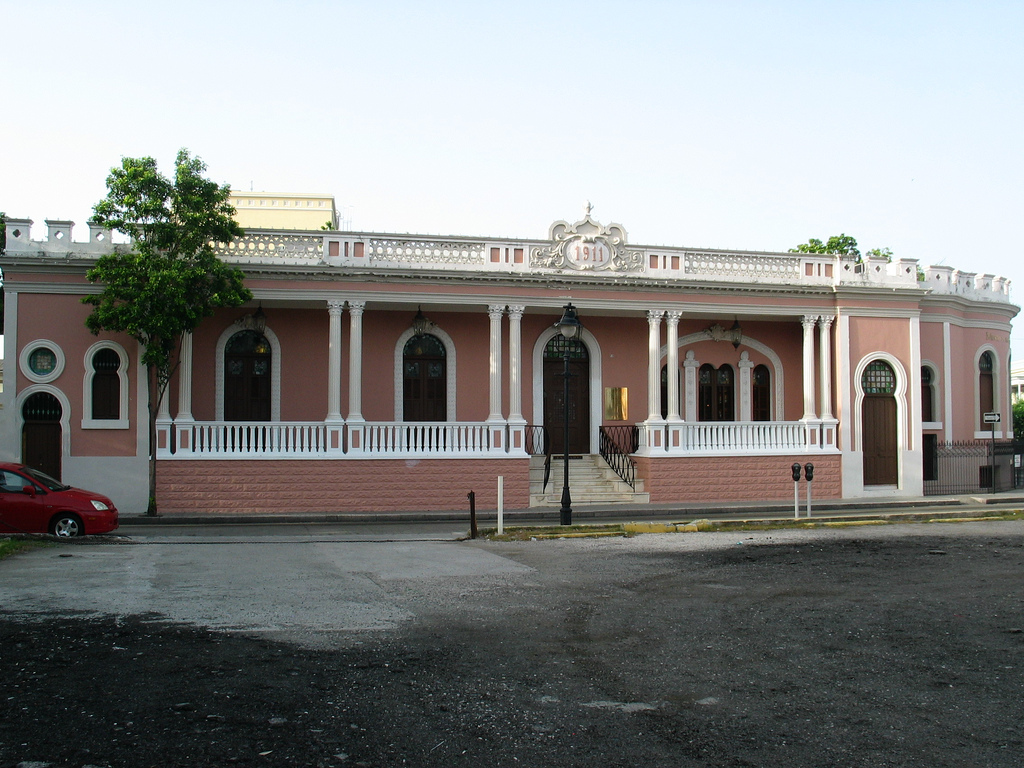 Ponce's architecture is characterised by these varied languages of expression, but what is also clear is that many 19th century architects built upon the pre-existing vernacular which was well adapted to the Caribbean climate. Constructed from a mixture of local and imported materials such as low-fired brick for masonry walls, many of the buildings are also single skinned wooden structures and seismic resistant. Hurricanes and earthquakes are a persistent problem on the island and prevent much of the conservation work that needs to be carried out.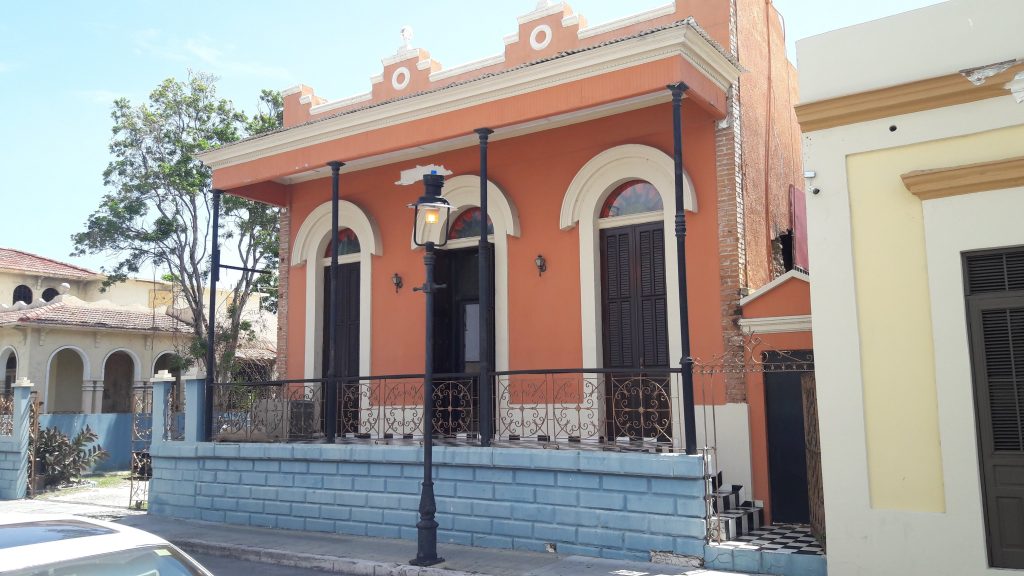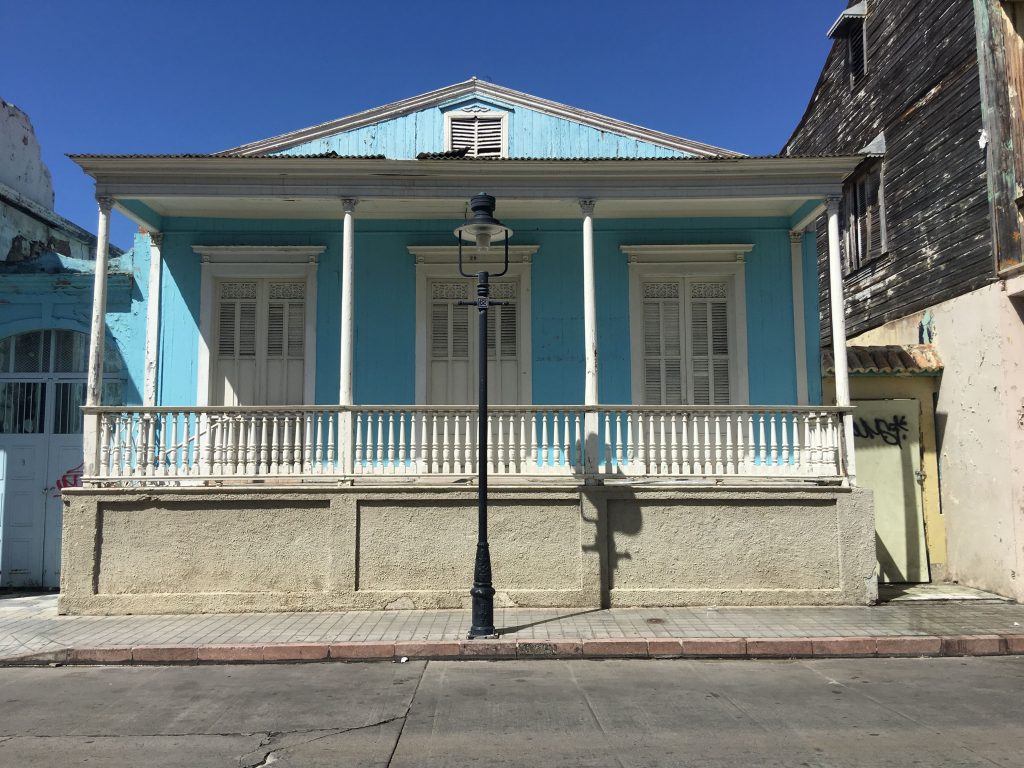 The inclusion of balconies, galleries, high ceilings with a loft airspace and louvred windows were also incorporated to encourage natural ventilation and airflow. Many of the properties in the Ponce Creole style are also elevated because of the frequent flooding. The historic buildings in Ponce are thus good examples of climate-responsive design, and provide low carbon solutions that should be conserved, not only for their aesthetic appeal and historic significance.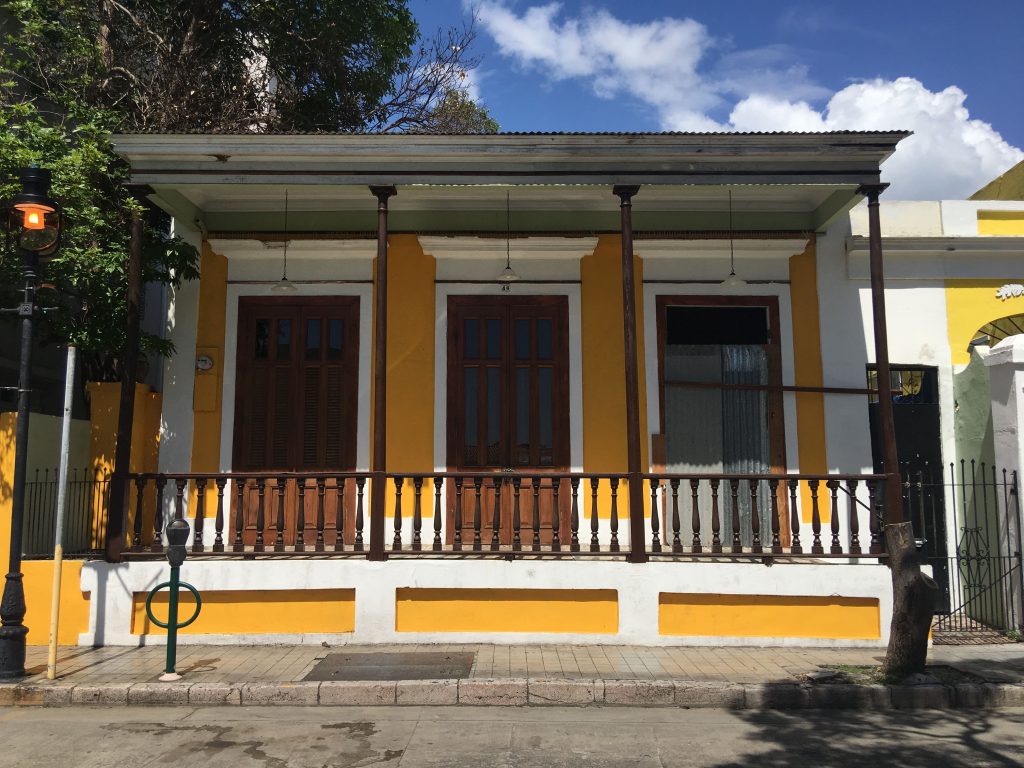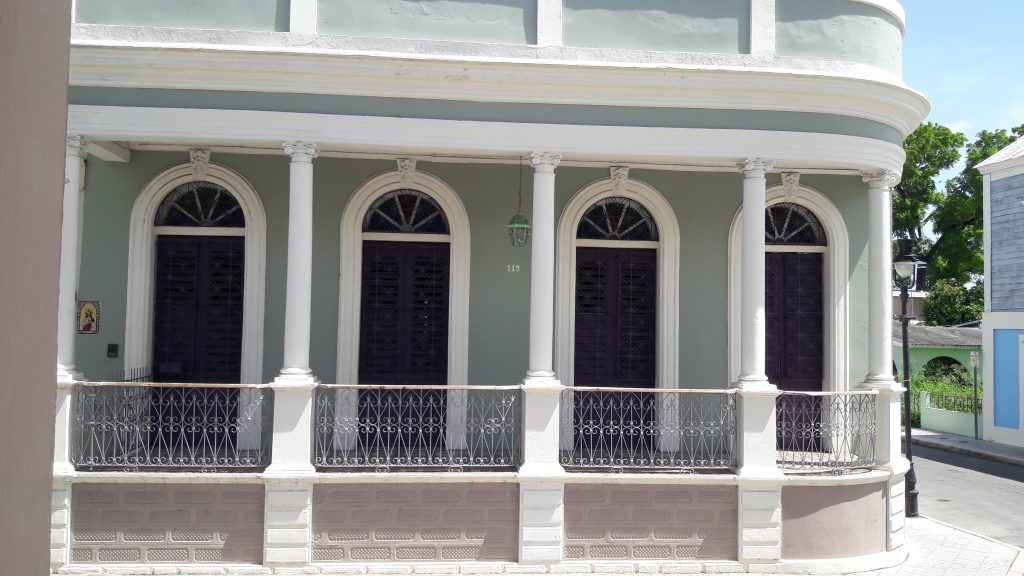 Moving forward
The very immediate practical outcome of the establishment of this Escuella Taller will be to provide training for professionals and young people. However, the Taller will also promote scientific research and the documentation of the island's varied and unique heritage that will advance efforts to conserve these structures.
In the coming months, INTBAU professional member and the School's Director/Coordinator-General, Héctor J. Berdecía-Hernández, will be seeking international support and cooperation in research partnerships with members of the INTBAU network. For more information about how to get involved, or how to attend courses and workshops, please see the official website.
You can also contact Héctor directly at hberdecia@icp.pr.gov or on twitter @berdeciah_hdz
You can also follow @escuelatallerPR on social media.
Further Reading:
'The Essence of Puerto Rican Historic Architecture' Jorge Ortiz Colom
'La arquitectura patrimonial puertorriqueña y sus estilos' Arleen Charnecco
'Esbozo de arquitectura histórica en Puerto Rico' Jorge Ortiz Colom
Puerto Rico Historic Building Drawing Society
Listings in the U.S. National Register of Historic Places
Images: Héctor J. Berdecía-Hernández