Every year, UN Habitat celebrates Urban October, an occasion to reflect on the state of human settlements and the future of our cities. In 2023, UN Habitat's Executive Director reminds us of the resilience of cities, which serve as the breeding ground for dreams and community unity.
In alignment with UN Habitat's goals, INTBAU Chapters worldwide launch initiatives responding to their local urban contexts and built environment challenges, promoting sustainable living while preserving local character. Our Network's approach is diverse, drawing on experience from urban extensions in Guatemala City to Chicago's grand civic buildings, the hutongs in Beijing, and more. We recognise that every city has its unique characteristics and needs, and these should be celebrated.
One of INTBAU's highest priority action strands is education. Every year, INTBAU hosts (in collaboration with a wide range of organisations) summer schools and courses that aim to nurture next generations with the knowledge required to help them become better place-makers in their countries.
A notable case is the 'Let's Build a Beautiful City' summer school held in Utrecht, Netherlands from 17 July to 3 August 2023, organised by the Traditional and Classical Architecture and Urban Design Stichting in collaboration with INTBAU Netherlands. This three-week programme brought together 25 talented students from 11 countries, providing them with a unique platform to explore urban design. For the first two weeks of the programme, teachers guided students back to foundational principles inspired by traditional architecture, such as acknowledging the local climate and culture and prioritising people-centric design.
The Utrecht summer school challenged students to propose alternatives for the 'Merwedekanaalzone,' a large development site within Utrecht, acknowledging the strengths of the existing plan while identifying aspects to be improved. The focus remained on returning to the core principles of tradition, livability, and human-scale design. Working in groups, the participants were able to create comprehensive masterplans that included urban design, blocks, house facades, a public building, and architectural details.
The final works of the students were showcased in the Town Hall of Utrecht on Thursday, 21st September 2023: an opportunity to share with the public the students' creative commitment to the principles of tradition, livability, and human-scale design.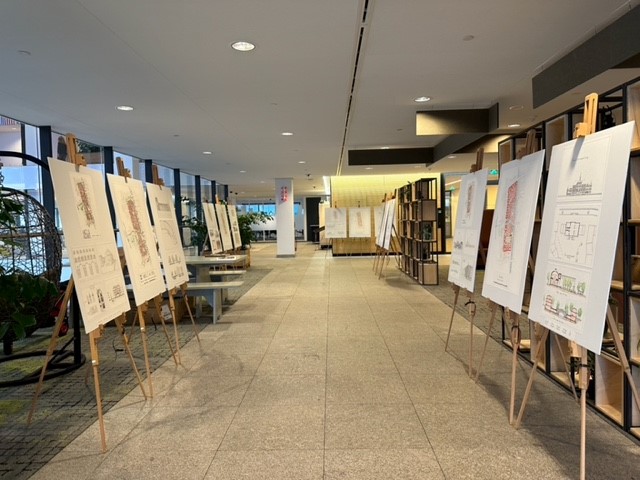 As part of its continuous efforts to champion time-tested design principles that facilitate durability and well-being, INTBAU is co-sponsoring the International Making Cities Livable Conference in Dorchester and Poundbury, United Kingdom, on 10-13 October 2023. The conference, themed 'The Ecology of Place: From Understanding to Action', bridges the gap between modern urbanism and the needs of city users in transitioning to more ecological ways of building and settling. The conference's setting in Poundbury will provide an interesting and topical backdrop to proceedings, as a remarkable laboratory of multiple experiments in ecological technology, socially supportive design, and economic opportunity for all.
Harriet Wennberg, INTBAU's Executive Director, will be a speaker at the conference, joining experts from organisations such as UN Habitat, the Congress for the New Urbanism, and the Prince's Foundation. They will discuss strategies and tools to promote and support sustainable urbanism around the world, aligning with the conference's theme of understanding and taking action to create more ecological and livable cities.
View the full agenda of the 2023 International Making Cities Livable Conference here.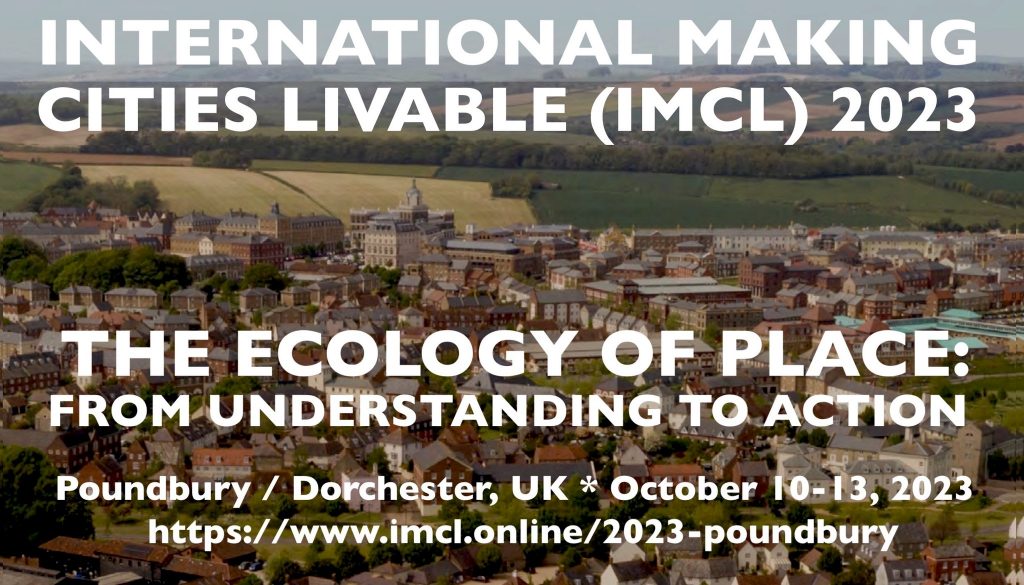 In line with UN Habitat Urban October's vision, INTBAU remains dedicated to promoting sustainable urban design principles that enhance durability and well-being. As our world continues to urbanise, the collaboration between INTBAU Chapters and local experts serves as an unwavering effort to reflect on and promote the role of local time-tested solutions for better place-making.
---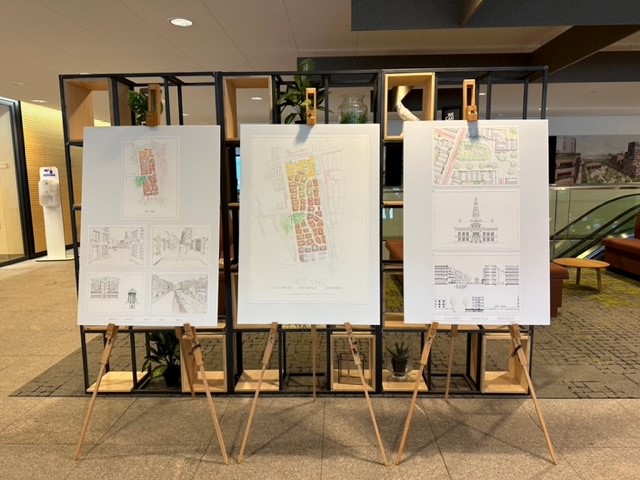 ---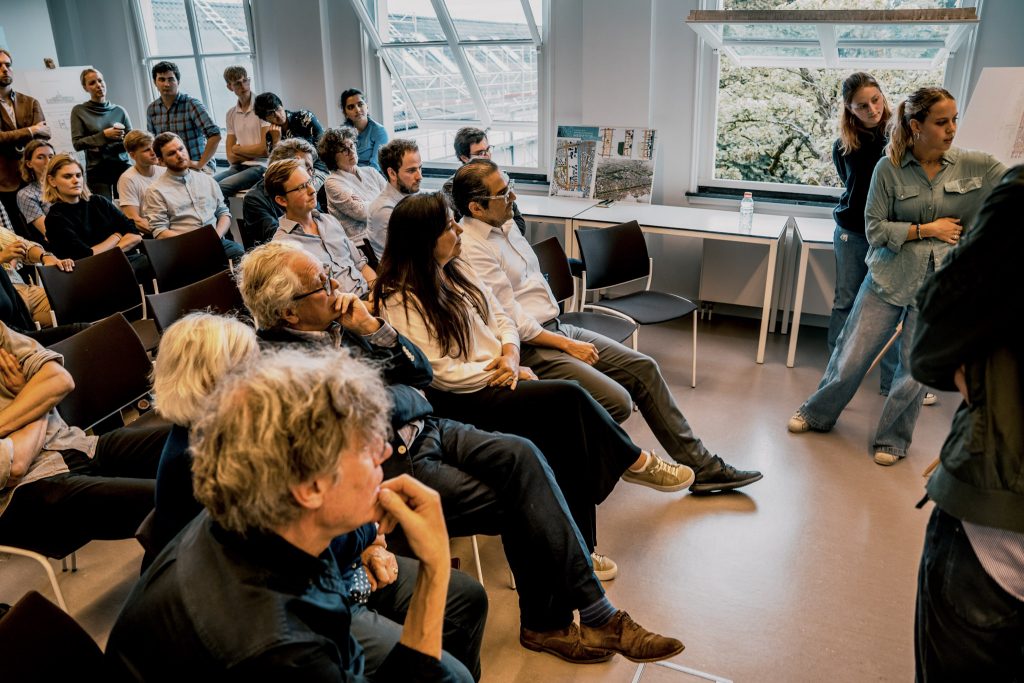 ---
###
---
Become an INTBAU member
Did you know that there are several ways to get involved with INTBAU?
General Membership is FREE and is the easiest way to join our network of nearly 9,000 members worldwide and to get involved in our international programmes. Become a General Member at: General Membership | INTBAU
Professional Membership: The INTBAU College of Traditional Practitioners is a peak international professional body for practitioners in traditional urban design, architecture, and the building arts. Learn more at: Professional Membership | INTBAU.