INTBAU's 5,000 members are a global force for the continuity of tradition in architecture and building and the promotion of traditional urban design. 30 national Chapters have been formed in Afghanistan, Albania, Australia, Bangladesh, Canada, Cuba, Cyprus, Czech Republic, Estonia, Germany, India, Iran, Ireland, Island States (SIDS), Italy, Montenegro, the Netherlands, New Zealand, Nigeria, Norway, Pakistan, the Philippines, Poland, Portugal, Romania, Russia, Spain, Turkey, the UK and the USA. Our Chapters work to develop programmes tailored to local needs on every continent.
We are a world wide organisation dedicated to the support of traditional building, the maintenance of local character, and the creation of better places to live. We are creating an active network of individuals and institutions who design, make, maintain, study, or enjoy traditional building, architecture, and places.
By education and training in traditional architecture, urbanism, and the building arts, we encourage people to maintain and restore traditional buildings, and to build new buildings and places that contribute to traditional environments and improve the quality of life in cities, towns, and villages around the world.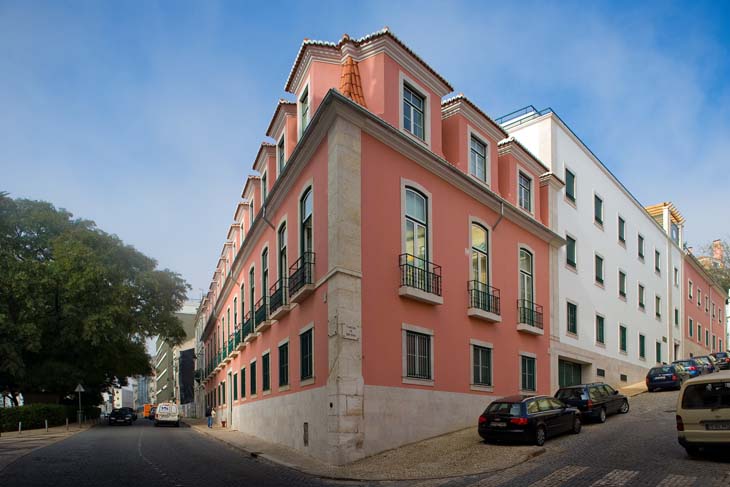 Staff
Harriet Wennberg
Senior Manager
+44 (0)20 7613 8578
harriet.wennberg@intbau.org
Lauren Banks
Programme Coordinator
+44 (0)20 7613 8582
lauren.banks@intbau.org
Address
19-22 Charlotte Road
London EC2A 3SG, UK