Stephen Hartley is the founder and Department Head of the Historic Preservation Program at Savannah Technical College. Born in Philadelphia in 1979, he earned his undergraduate degree in History from Coastal Carolina University in 2001 and his Master in Fine Arts in Historic Preservation from the Savannah College of Art and Design in 2005. A practitioner for more than a decade, Hartley has trained with a variety of traditional craft experts in numerous trades including leaded glass, timber framing, blacksmithing and decorative finishes. He founded the Historic Preservation program at Savannah Technical College in 2007 and has also taught at the Savannah College of Art and Design, as well as Armstrong Atlantic State University.
Work
After more than a decade of working in the field as a subcontractor and team member at a variety of sites in Philadelphia and the coastal regions of Georgia and South Carolina, Hartley founded the Historic Preservation Department at Savannah Technical College in 2007, where he wrote the state standards for heritage craft training for the State of Georgia. The program Hartley created was designed to face the growing challenges of training the next generation of traditional practitioners through formal educational methods and practical fieldwork. Since its inception, he has formed partnerships with a variety of national and international NGOs to assist them in the maintenance of their structures, while simultaneously training students in traditional craft skills. Hartley and his students have performed work for the National Park Service, the Smithsonian Institute, Historic Savannah Foundation, and the Tybee Island Lighthouse along with multiple local heritage organizations.
Hartley and his students have won numerous awards and recognition for their work, most recently being an Excellence in Preservation Award from Historic Savannah Foundation for the restoration of a 1920s era hand painted neon sign. In 2012, Hartley won the Artisan Award from the American Institute of Architects Savannah Chapter for his dedication to practising and teaching the art of historic preservation in Savannah and the low country.
Hartley is a frequent lecturer at a variety of organizations, and has presented papers throughout the United States, the United Kingdom and Lebanon pertaining to heritage conservation. He serves on numerous Boards of Directors including the US Green Building Council, Georgia Chapter, Savannah Branch, Emergent Structures NGO, Historic Savannah Foundation, and the American Glass Guild. He has also served as editor and peer reviewer for several academic journals.
Hartley is a member of the Timber Framers Guild, Artist Blacksmith Association of North America, Preservation Trades Network, Association for Preservation Technology, and the American Glass Guild.
Further Information
Stephen Hartley
Department Head of Historic Preservation
Savannah Technical College
5717 White Bluff Road
Savannah, GA. 31405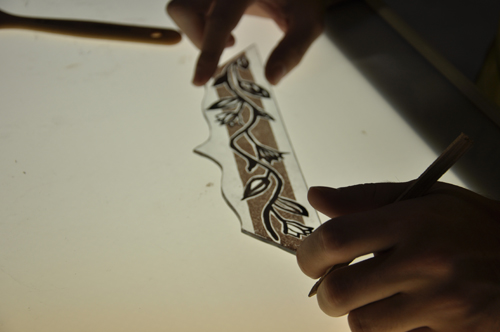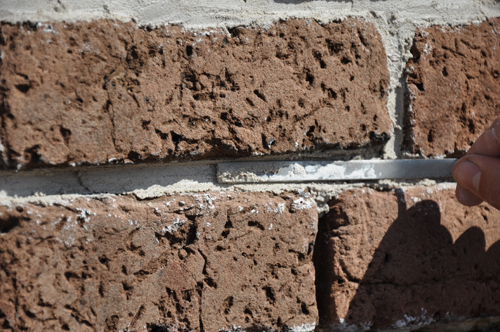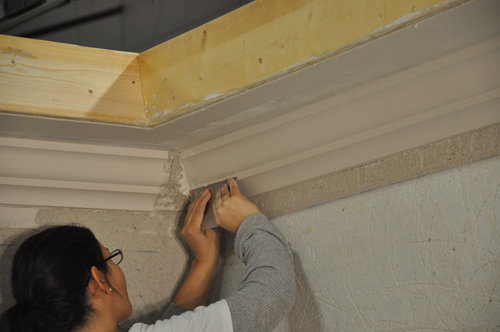 +1.912.443.5864
+1.912.398.0645
E: seh548@york.ac.uk
W: www.savannahtech.edu